Yesterday the Bank of England took the decision to increase the base rate by 0.25% to 4.25%. The decision was not totally unexpected and has been implemented to try and tackle the rising cost of living with inflation having increased slightly last month to 10.4%.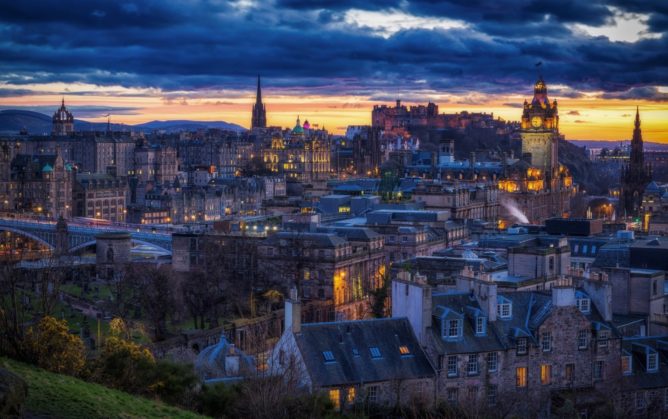 However, the Bank remains optimistic about the UK economy with inflation expected to fall dramatically over the next few months commenting to the BBC that they expect the cost of living to "to fall sharply over the rest of the year" and noting that the UK is no longer heading into an immediate recession.
For those with a mortgage or looking to arrange a new mortgage this is likely to mean that rates will change.
How will mortgage rate changes affect me?
The good news for those within a Fixed Rate term is that there will be no changes for you. The BBC estimates that people on typical Tracker Mortgage deals will  have to pay about £24 more a month and those on Standard Variable Rate mortgages face an approximately £15 jump. We'd strongly recommend speaking to a professional, whole of market mortgage broker to see what this means for you and what deals are still available. We can put you in touch with one of our trusted mortgage advisors if you wish. It remains the case that there are a significant number of mortgage products available and rates are significantly lower than they were at the end of last year following Liz Truss & Kwasi Kwarteng's catastrophic Mini Budget.
What do mortgage rate changes mean for Edinburgh, the Lothians & Fife?
Any increase in  mortgage rates inevitably triggers hysterical press headlines predicting a gloomy outlook for the property market and property prices. For the market here in Edinburgh, the Lothians & Fife however, there remains much to be optimistic about. We may see a period of readjustment as mortgage lenders assess their rates and borrowers fine tune what they can afford in light of today's announcement, but it remains the case that demand is outstripping supply here with the first two months of 2023 outperforming the market of 2019 and residential property values across Scotland up 24% for the period March 2020 to September 2022 and expert market analysts at Savills projecting a further 9.5% increase over the next 5 years.
How is the Property Market in Edinburgh, the Lothians & Fife?
We are certainly in a more price sensitive property market than we have been in recently, thanks to the stretched affordability of buyers with interest rates higher than they have been over the past few years and from the impact of the cost of living crisis. However, it remains the case that realistically priced, well-presented and professionally promoted properties are selling here at Neilsons with ease. Our professional valuers, expert solicitors, skilled negotiators, top class marketing materials and careful promotion of our properties has resulted in some impressive sales so far this year. With our significant database of would-be buyers we remain cautiously optimistic that this Spring will still be a good time to both sell and buy property here as our historically resilient market place still reaps the benefits of the desirability of East Central Scotland as a place to live, projected population expansion and low levels of unemployment.
For free and no obligation advice, tailor-made to your personal circumstances, on buying or selling or both get in touch today!
Book a free consultation with Neilsons here!