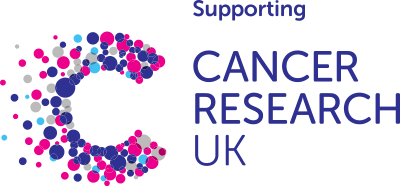 Neilsons Solicitors are proud partners of the Cancer Research UK Free Will Service. The Free Will service is available to anyone over the age of 18.
We provide a free initial consultation followed by a free simple Will and can guide you on all aspects of estate planning.
You may be thinking "what's the catch?". All that we ask is that you consider leaving a charitable legacy to Cancer Research UK in your Will which is entirely at your discretion and it can be of any value or it can be expressed as a percentage of your estate.
Did you know that if you leave 10% of your estate to a charity it can reduce your Inheritance Tax liability from 40% to 36%?
Leaving a legacy to Cancer Research UK in your Will allows the charity to budget and plan for vital future research projects. An astounding one third of all funding for Cancer Research UK comes from legacies left inindividuals' Wills.
Any money donated can be used locally. In Edinburgh alone for example, Cancer Research UK spent over £9m on life-saving research in 2020/21.
It may surprise you to learn that Cancer Research UK receive no government funding. This is why Neilsons are delighted to help support and raise as much money as possible for this fantastic charity.
If you are interested, please arrange a free consultation with us today either by calling us on 0131 556 5522 or by booking below.
GET AN ESTIMATE FOR A WILL