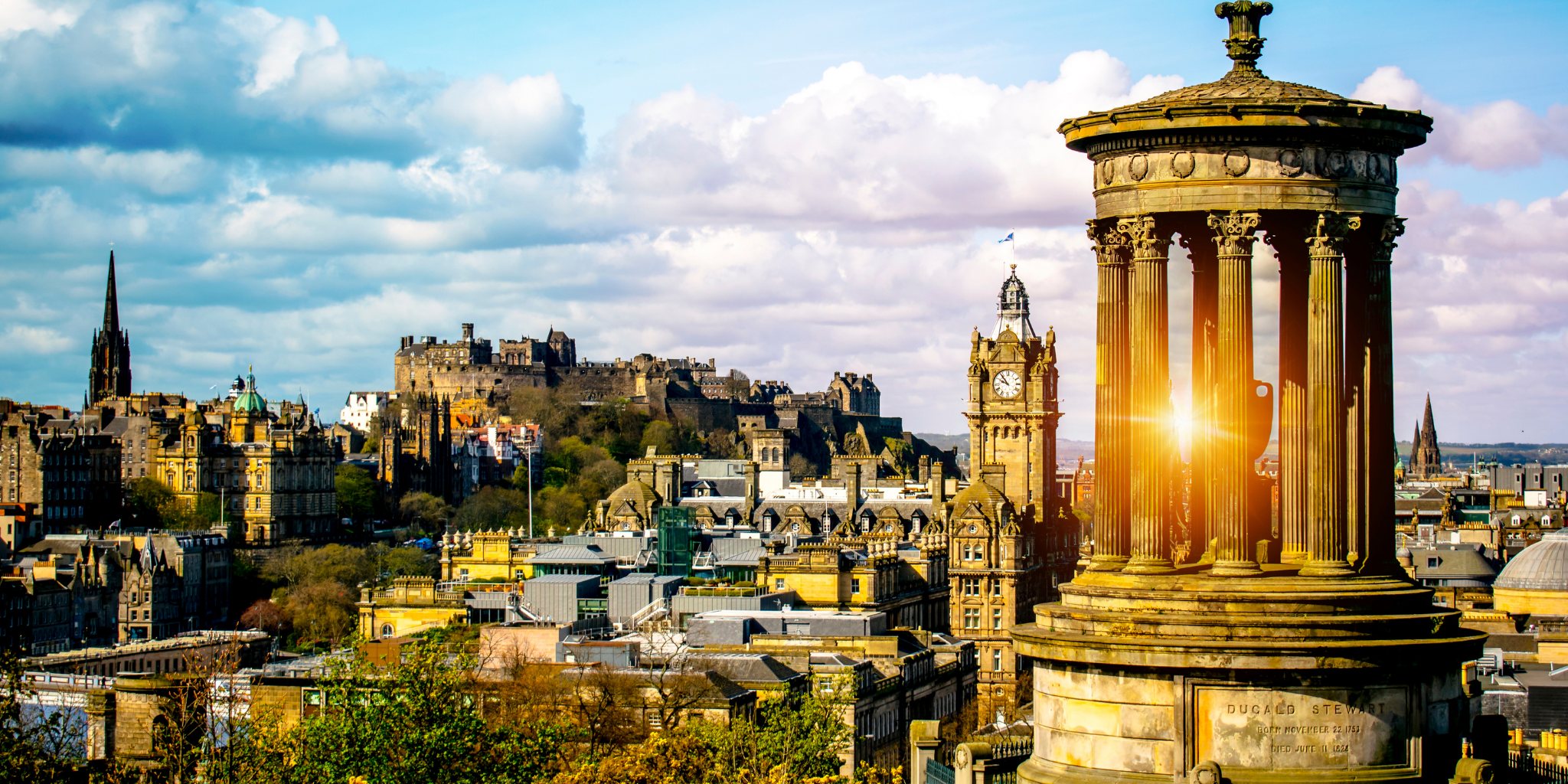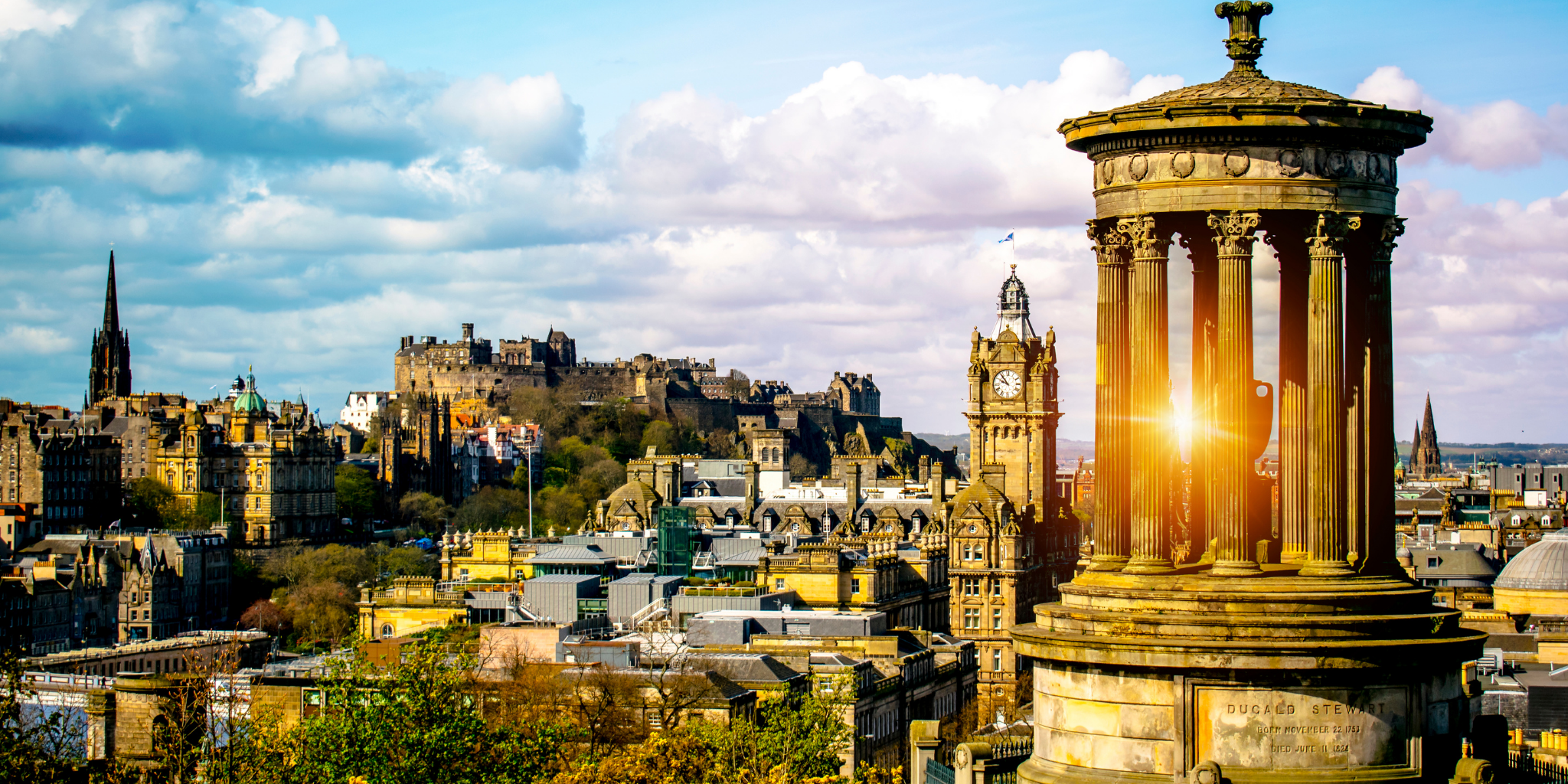 Back in April, we reported that the local property market effectively entered a necessary "sleep mode" to protect the NHS with the pandemic at its peak. We argued against other commentators about a property market "freeze" which indicated a long thawing out process which we believed was well off the mark given the level of activity in the market up to lockdown. If anything, as one commentator says, the market has turned "quicker than a pint of milk in the mid-day sun"!
Neilsons' property market activity in March 2020, was up around 25% on March 2019 levels. A swift rebound was always likely after lockdown as transactions put on hold were given the green light to proceed but the level of transactions and people seeking to move is phenomenal, and we are currently experiencing the hottest property market in Neilsons' 43 years as a Solicitor Estate Agency covering Edinburgh and the Lothians.
In August 2020 at Neilsons compared to August 2019, we have witnessed:
A 131% increase in users on our website www.neilsons.co.uk
A 218% increase in viewing requests
A 62% increase in Home Report downloads
A 52% increase in schedule downloads
A 37% increase in views of our properties on ESPC.COM
In addition to pent up demand, behavioural shifts have taken place too with many property owners re-assessing their property needs following a long lockdown period of 13 weeks in Scotland. There's more of a demand for study space and garden space for example. Some people are even looking further afield to satellite towns outside of the City, where you can get more space for your budget.
We have seen a dramatic increase in demand for 3-bedroom properties in recent weeks with closing dates set for these types of properties off the Richter scale if professionally marketed, well presented for the sale and accurately priced for the market. Zoopla has recently reported that this seems to be a bit of a nationwide phenomenon right now.
Behavioural shifts have not just taken place with regards to re-assessing property and home needs, but there has been a clear behavioural shift online with property marketing technology. Buyers are now engaging more than ever before with property marketing online (schedule downloads, 360 tours) prior to committing to an in person viewing. This can't be overlooked when selling. Professional and technological marketing is key, and this includes social media exposure. Our 360-tour product has generated over 66,800 virtual viewings for our sellers since launch in spring 2020 and our social media engagement is up a phenomenal amount on last August – 325%!
Good news for local buyers – the ESPC is reporting that there has been an increase of 41% more properties coming to market (48% in Edinburgh alone) in August 2020 than August 2019. This means more choice for buyers.
Good news for local sellers too – the number of properties marked as "under offer" on ESPC was up 43% in August 2020, compared to August 2019 with a staggering 70% increase in closing dates being set. This indicates the level of competition in the market. Despite the higher levels of listings, properties are still receiving a disproportionate amount of interest.
These trends look set to continue in the immediate term, further boosted by increased investment in the First Home Fund and adjustments to SDLT (stamp duty).
As Neilsons have stated from the start of lockdown, no one has a crystal ball and can accurately predict what may lie ahead in the future months or years. Doing so would be both bullish and foolish given the unpredictable and unprecedented nature of 2020 globally. However, you can reflect on the data and activity that is happening now –
The demise of the property market has been greatly over prophesised in recent months by the press and the latest figures are further proof that it will take a lot more than a period of muted activity to alter the Edinburgh and Lothians property market's impenetrable nature.
That said, there have been key behavioural and marketing shifts in 2020 and in order to ensure a successful sale and/or purchase moving forward, you need a firm with their finger on the pulse of local activity and marketing to not fall behind.
At Neilsons, we are number one for sales in the ESPC in July and August 2020 and we would be delighted to assist you with a free no obligation consultation or pre-sale appraisal.
Book a free pre-sale appraisal with Neilsons online here. 
Or
Book a free no obligation telephone consultation with Neilsons online here.