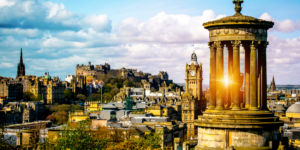 Edinburgh has once again been voted the best city in the world and at Neilsons we couldn't agree more! We frequently think how lucky we are to live and work in this vibrant and cosmopolitan city which perfectly blends history, nature, art and entertainment with brilliant places to live, work, shop and explore.
The summer months are the perfect time to discover other neighbourhoods and there are some brilliant places to visit throughout Edinburgh and the Lothians.
Here's our handy guide to the top things to do in the summer holidays near our six branches across the Lothians.
You never know, you might be inspired to move to another area. Do get in touch if we can help. And in the meantime, Happy Holidays, enjoy exploring!  
Edinburgh City Centre
Starting in the City Centre, our Picardy Place office is located close to the top of vibrant Broughton Street and over the road from the superb new St James Quarter. Edinburgh's City Centre is deserving of its status as a World Heritage Site with places to live that include impressive A-Listed buildings which have been home to some famous folk over the years, blended with traditional tenements, award winning new builds and an abundance of green spaces and trees –  did you know that Edinburgh has more trees per capita than any other city in the UK?   
Throughout the city this summer you'll discover a fun trail of giraffes! Giraffe About Town has a handy app where you can mark off all the giraffes you discover. There are 40 of these amazing sculptures to find, celebrating Edinburgh's culture and diversity.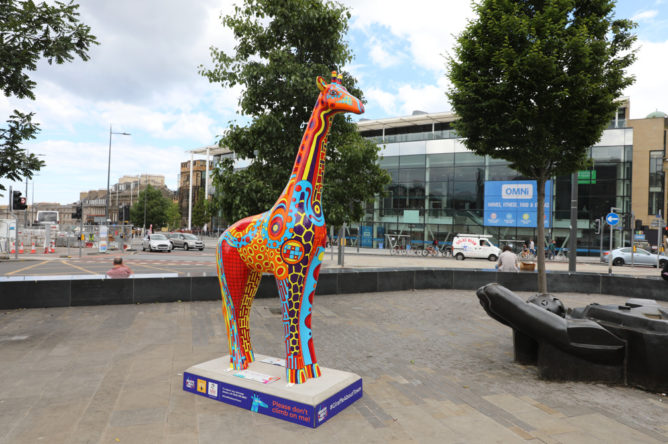 Whilst in the city centre there are an abundance of superb attractions to explore but our favourites include the historic Mary King's Close which offers an amazing history hidden under our streets giving you an insight into Edinburgh Property over 400 years ago! We wonder what prices were like back then! 😉 
Just a little further up the Royal Mile, the backbone of the mediaeval Old Town, you'll find the brilliant Camera Obscura which offers unique 360° views of our fair city along with a fun world of illusions for the whole family to enjoy.  
Midlothian
Head out of town to explore leafy Midlothian, where we have our Bonnyrigg branch. Since launching in Bonnyrigg in December 2018, Neilsons are now proud to be the top selling agent in the area. Midlothian offers a mix of wonderful places to live within easy commuting distance of Edinburgh, including a choice of towns with some ideal property picks for first time buyers, historic villages perfect for family life and some more rural locations for those looking to get away from it all, often with stunning views back towards Edinburgh or to the beautiful open countryside.  
There's heaps to see and do in Midlothian, with Bonnyrigg and neighbouring Lasswade particularly offering some superb places to eat out. Our top picks of places for family summer adventures are: 
Dalkeith Country Park which offers lovely walks and trails, as well as Fort Douglas adventure park which is great to run off kids' energy and the Go Ape adventure trail for those feeling more daring!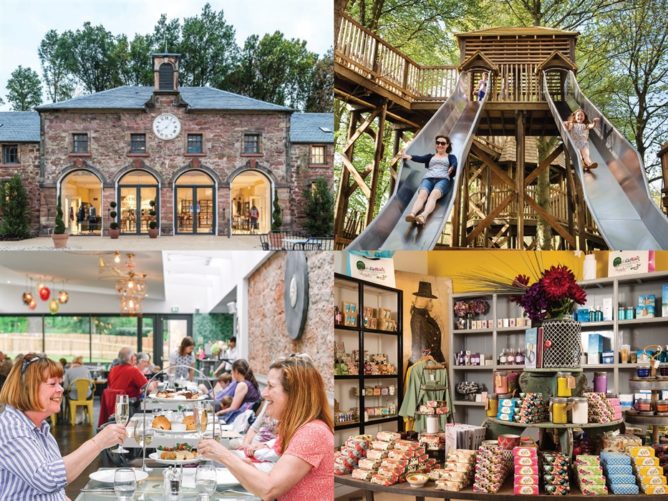 Should the weather be less favourable, then we'd recommend Ryze Trampoline Park. It's a great way to exhaust the kids on a rainy day with a café for mum and dad.  
Last but definitely not least, The National Mining Museum is good fun for kids and their parents with exhibition and tours, giving an insight into the life of thousands of miners and their families, bringing the history of Midlothian to life.  
Corstorphine
Home to our Head Office where we have been the top selling Solicitor Estate Agents since 1977, this desirable suburb to the west of Edinburgh has been one of Edinburgh's most scorching property hot spots for decades, offering a variety of property styles to suit everyone from first time buyers to retirement downsizers with a huge selection of family homes for almost every budget in between. Since the pandemic, there has been a particular boom in this area for homes which offer ample indoor and outdoor space. Once home buyers discover this leafy suburb, they rarely leave with the vast majority of home buyers in EH12 already living in the postcode! We love it here, and we're sure you will too. 
It's probably true that the most famous residents of Corstorphine aren't human! Edinburgh Zoo is home to Scotland's famous pandas & penguins. Offering a brilliant day out for the whole family there is so much to see and do.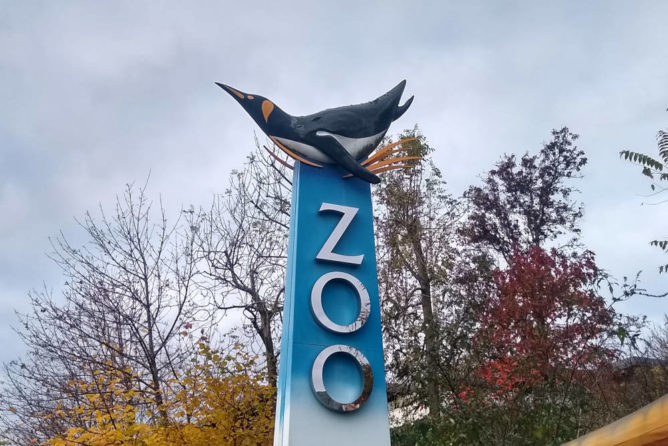 Whilst in Corstorphine we'd really recommend a visit to The Dower House which is located on the edge of the delightful St Margaret's Park. There's a lovely café & super exhibitions on the history of the area, including the fascinating Witch Trials of the 17th century and tracing the origins of Corstorphine back even further than we've been in the area to 1587! 
Almost a hidden gem in the city, the truly wonderful Corstorphine Hill Local Nature Reserve, offers woodland trails, stunning view points, an historic tower monument to Sir Walter Scott, fascinating neolithic cup marks and an orienteering trail. There's scope for great adventures and plenty of places to picnic.  
South Queensferry
The historic coastal town of South Queensferry lies on the southern shores of the Firth of Forth. Known locally as The Ferry, this charming location is within easy commuting distance of Edinburgh city centre with Dalmeny Station providing access by rail in addition to excellent local bus services. Increasingly popular as a place to live with everything from historic and unique stone-built properties to brand new build houses and flats, we're proud to be the top selling agent in the area for the past 9 consecutive years with our prominent office on the High Street which has stunning unobstructed views of the Firth of Forth, the world Famous Forth Bridges and beyond.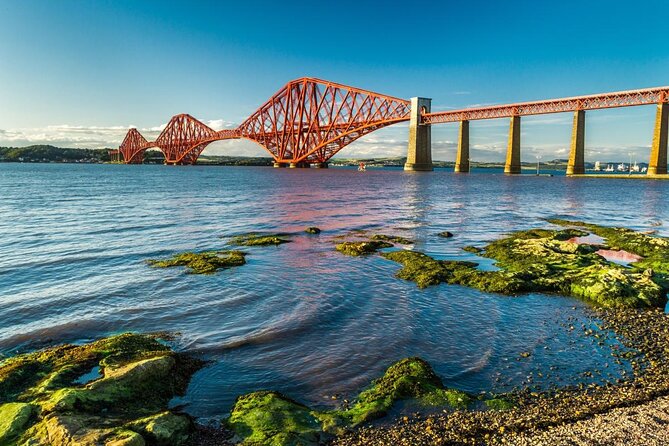 The three unique bridges span the Forth with three centuries of history. You can walk over the Forth Road Bridge to Fife, a fun adventure with breath-taking views. 
Whilst on the north shore of the Forth we'd recommend a visit to the wonderful Deep Sea World. Bob along here to visit and explore a variety of sea life with a chance to swim with sharks for those feeling brave!  
Back in The Ferry there are an excellent choice of boat tours from Forth Tours or Maid of the Forth. If you fancy getting closer to the water, then Port Edgar Marina offers a choice of water sports and activities with sessions for beginners to a variety of exciting options for those who've already found their sea legs. 
A trip to The Ferry would be incomplete without discovering one of the many excellent cafes or restaurants in the area, there really is something for everyone, check out this handy guide.  
Get in touch today with our local property experts
Our experienced and professional staff really are local experts when it comes to places to live and things to see and do throughout Edinburgh and the Lothians. If you're thinking of moving and would like information and advice then we'd be delighted to help!
Call us on 0131 316 4444 today or book a free no obligation consultation on our website today.
Book a FREE initial consultation with Neilsons here!