Neilsons have launched their new Estate Agency Client Portal this week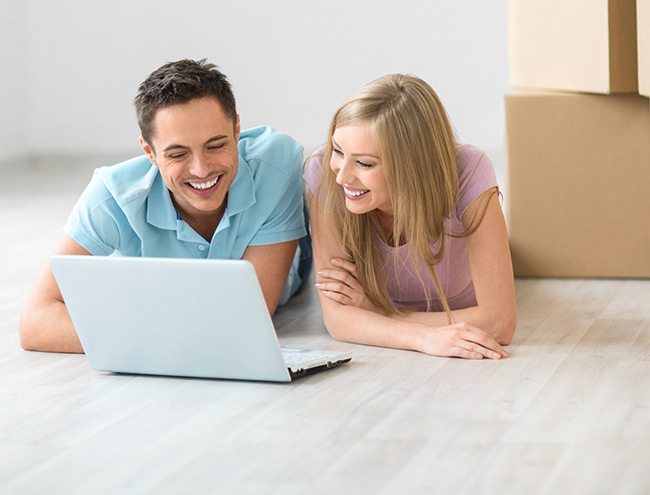 Neilsons are pleased to announce details of their unique new  feature which enables clients to access details of their sale in an individual and secure property portal.
The portal gives Neilsons clients exclusive use and 24 hour online access to key property information during the sale and is viewable on any device.
Neilsons Estate Agency clients will be able to track and view website hits, brochure downloads, Home Report downloads, local competition (properties that are on sale and listed on ESPC in your immediate area), details of any confirmed viewings (arranged by Neilsons property staff) and any confirmed Notes of Interest or Offers received on your property.
Jenna Spence, Neilsons Social Media Manager, said: "Neilsons have always endeavoured to be at the forefront of technological advances and this exciting new feature gives our clients access to up-to-date and relevant information about the progress of their sale 24/7. The unique portal is viewable on any device at any time over the Internet worldwide and it will be appealing to a wide range of clients. I would recommend that anyone interested in this feature who is considering putting their property on the market arranges a free, no obligation pre-sale appraisal with Neilsons today."
Contact Neilsons Property Department for a free pre-sale appraisal and demonstration of the client portal by emailing propertyservices@neilsons.co.uk or call 0131 625 2222 (option 3).