Neilsons are delighted to announce sponsorship of Corstorphine Dynamo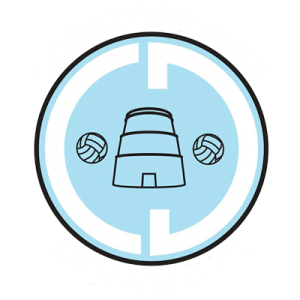 We are pleased to announce that we are sponsoring Corstorphine Dynamo this upcoming season.
Aaron Moffat, Chairman of Corstorphine Dynamo, says: "As everyone will know running and funding an amateur team is no mean feat so every sponsor we get is greatly appreciated so we want to take this opportunity to thank them for their support. We are looking forward to our partnership with Neilsons and if you look closely you will be able to view our new home strip in their Corstorphine office come the start of the season!"
Jenna Spence, Neilsons' Operations Director, says: "As soon as Corstorphine Dynamo got in touch, we knew we wanted to work with them. Neilsons have been based in Corstorphine, Edinburgh West for over 40 years and we regularly support local community endeavours. It was great to hear that Corstorphine Dynamo has strong aspirations and ambitions to play a huge role in the local community and the wider Corstorphine and West Edinburgh community with plans to introduce a soccer school for boys and girls aged 4-8. We really look forward to working with the club this upcoming season!"
Corstorphine Dynamo is the second local football team Neilsons are sponsoring next season as Neilsons are also sponsoring local club Hutchison Vale!