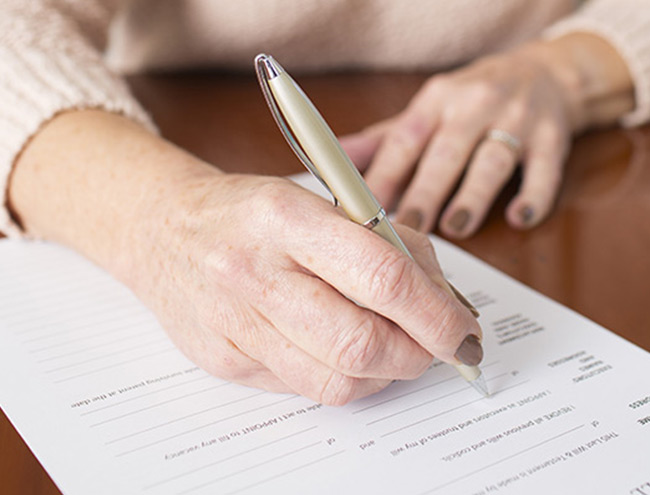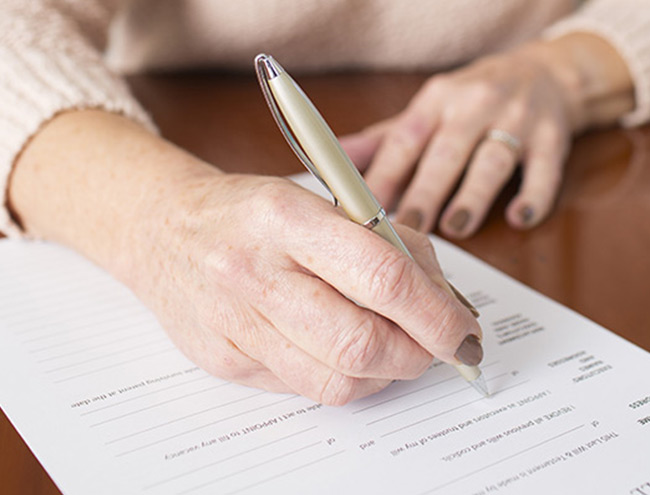 The current coronavirus pandemic and the stay at home guidance has encouraged many people to turn their hand at new things to keep themselves occupied. Many have taken up gardening, painting, decorating and baking to name only a few DIY endeavours.
Some have also decided to create their own Will in view of the uncertain circumstances which the virus places on all our lives. Creating your own Will is risky.  Unless it is very straightforward it is highly unlikely that it will deliver your desired outcome. It is also probable that it will result in great expense when your executor is dealing with the administration of your estate.
Figures from the Co-operative Legal Services (CLS) suggest that 10% of an individual's estate can be lost to additional fees when dealing with an estate which has an ineffective Will at its core. On average these additional fees amount to around £16,000!
Why can a DIY Will turn into a disaster?
Predominantly DIY Wills do not tend to account for every eventuality. You may appoint an executor within your Will, but you could be left in a difficult situation if that executor loses capacity or passes away before you.
You may also not account for beneficiaries passing away before you. If this situation was to occur, the Law of Scotland would step in and could overrule your wishes. This could lead to distant family members inheriting from your estate or everything being given to the Crown as a last resort!
It is also possible that you attempt to prevent certain family members inheriting from your estate. This must however be done strategically with the family provision on legal rights entitlement in mind.
Alternatively, you may disinherit a family member unintentionally. This could lead to your Will being challenged through court proceedings. This is very costly, time consuming and stressful.
Second families provide a further complication and it is possible to disinherit the children of a first marriage unintentionally if adequate provision is not made when the Will is drafted.
A professionally drafted Will can pre-empt any such eventuality. It is bespoke to your personal wishes and is not just taken "off the shelf". It can allow for the creation of trusts which are hugely beneficial if children or vulnerable adults are inheriting from your estate. Both Wills and trusts are also effective vehicles in terms of inheritance tax planning.
The legal formalities of signing your Will
For a Will to be valid it must be executed properly. In Scotland, this means that it must be signed and witnessed in accordance with the Requirements of Writing (Scotland) Act 1995. The law in England however is different and therefore different legal requirements need to be met. Without professional legal advice it is easy to misinterpret the requirements which could result in an invalid Will.
We are here to help 
There is an old saying that if you act as your own solicitor, you have a fool for a client. A DIY Will may on the surface appear to be a money saving solution but in reality, it could cause huge expense and delay when dealing with the administration of your estate.
It is safer and more cost efficient in the long run to instruct a Solicitor to draft, witness and store your Will for you. This will ensure precision, clarity and the safekeeping of this crucially important document. In turn you will have peace of mind that your wishes will take effect and that the winding up of your estate will be a straightforward process.
If you would like any further information please do not hesitate to contact us. Wills can be witnessed by video during the pandemic and we would be happy to guide you through.
Book your free initial telephone or video consultation online here