Neilsons Solicitors and Estate Agents: Spring Blog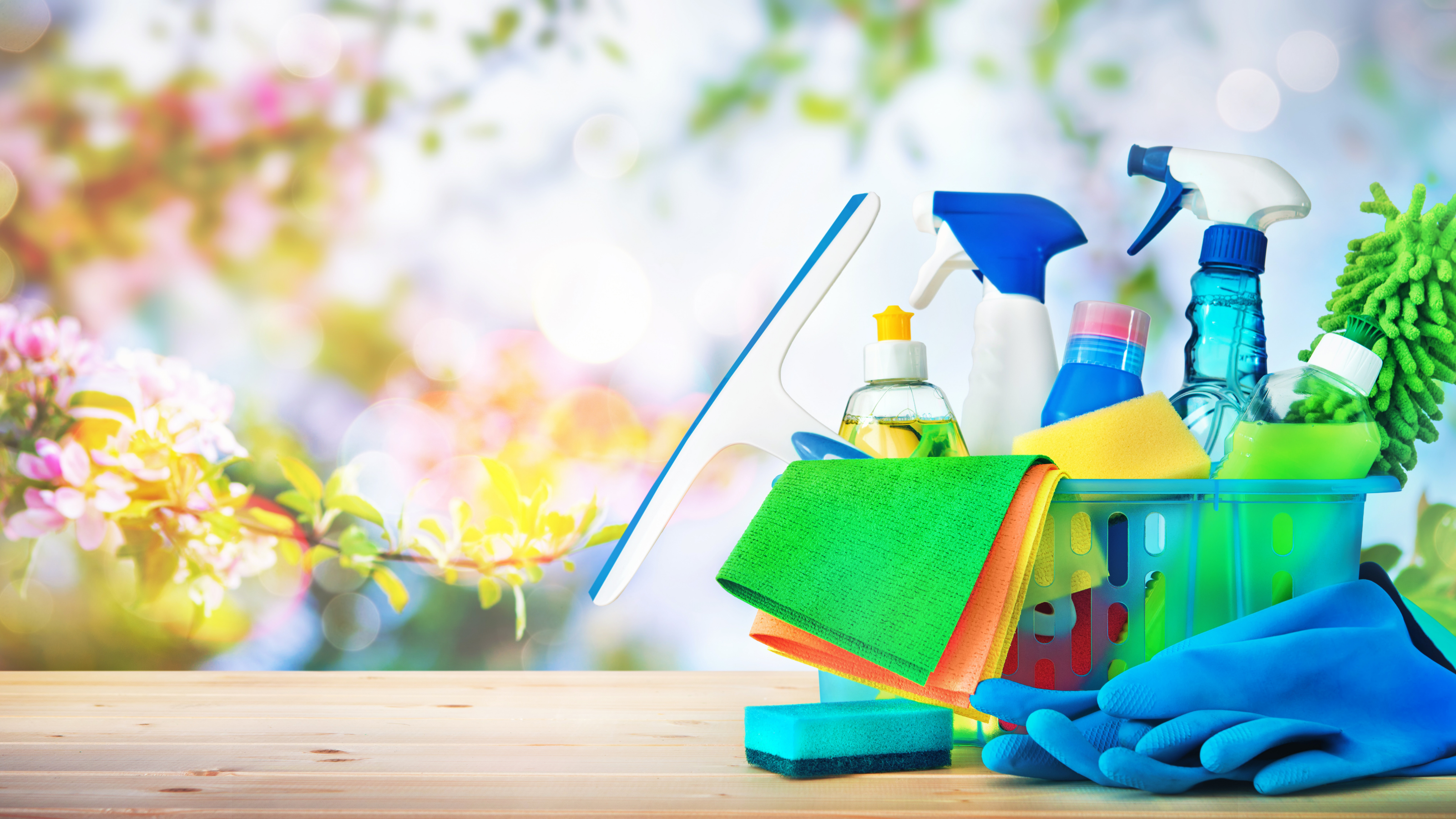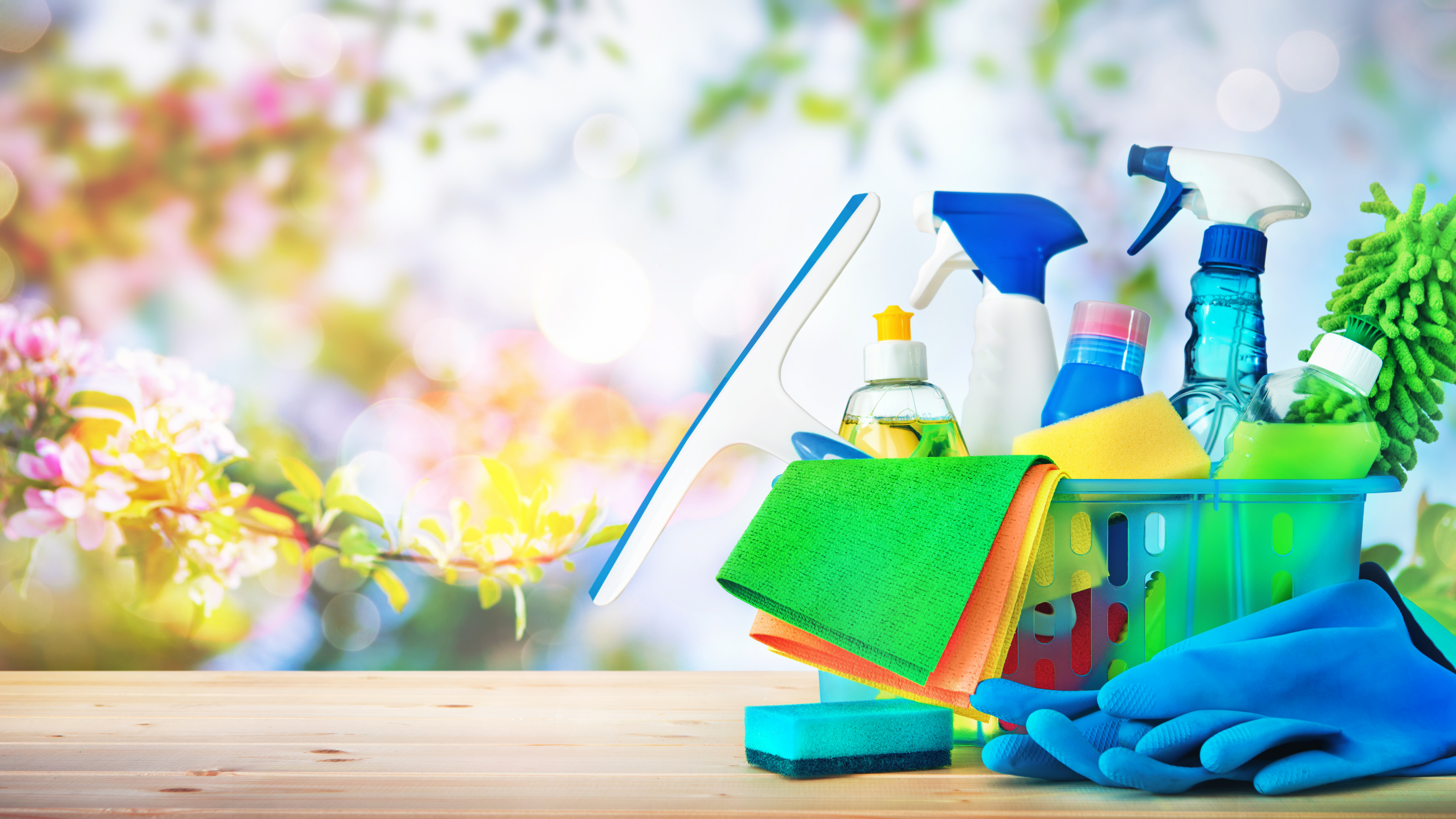 It's official. Spring is here. The lighter nights, the daffodils are out in full force, the (slightly!) better weather has arrived in Edinburgh, and we are all spending a bit more time outdoors.
If you are thinking of selling, now is the time to instruct Neilsons Solicitors and Estate Agents.
Although Spring is traditionally the busiest time for selling property according to the textbooks, it has been a great time to sell your property for quite some time with no seasonality to the local market.
Buyer demand continues to outstrip supply and properties that are realistically priced and well presented for the sale can attract a disproportionate amount of interest. Think closing dates as the norm, rather than the exception, for many properties.
But how do you get your property ready for a Spring sale?
Here are our top tips for preparing your property for sale in Spring:
1. Declutter, clean and stage the property
This is a general rule any time you are selling a property.
Make sure you have a thorough de-clutter and clean the property prior to your marketing photographs being taken.
Clear any personal effects and bulky items, especially on kitchen counters and tabletops. Don't hide your bulky items on top of kitchen units, on top of wardrobes or underneath beds – the photographs pick this up.
You are preparing the property for sale and you must create an environment whereby potential buyers can envisage themselves living there.
Now is the time for a thorough spring clean! Here are a few key quick cleaning tasks that could make all the difference for your sale:
Open all curtains and blinds to let in as much natural light as possible and clean your windows. Use a glass cleaner spray and microfibre cloth for streak-free windows.
Wipe down all surfaces and cabinet doors, including door handles and drawer pulls.
Bathroom grouting is another area not to be missed – use a bathroom cleaner and a wire backed sponge to get right into the grouting. Top selling tip: replace and freshen up any sealant. Defective sealant is automatically graded low on a Home Report and is easily rectified prior to the surveyor's visit!
Fresh cleaning sprays and furniture polish makes a better impression than harsh smelling bleach products.
Pull furniture out from the wall to hoover behind and underneath, then use the crevice tool on the hoover to get right into the trims of your sofa and cushions to freshen them up.
Organise your bookcases properly and de-clutter. It gives you a good opportunity to get rid of any dust that could have gathered too. Let's face it, we have all seen someone with a messy disorganised bookcase in the background of a Zoom this year!
Clearly define the function of each room. A bedroom should have a bed in it rather than be used as a storeroom. A study (an incredibly popular feature of a property in the past year with the rise of home working!) should have a desk and chair in it. Many traditional tenement properties have small storage rooms which could fit a desk and chair in it – could your property do same to make buyers aware of the possibilities?
Remove any personal items which will get in the way of the potential buyer imagining themselves moving into the property: family photographs and signs of domesticity (slippers, souvenirs, washing up basin etc) all get in the way of this essential process.
Final touches – fluffy white towels and white bed linen. Cushions often work best in bolder colours to counterbalance neutral sheets and neutral painted walls.
For more tips – get in touch and we will guide you!
Neilsons Solicitors and Estate Agents offer free house doctor advice, so don't be afraid to pick up the phone and ask us for some general advice.
We can offer a virtual FREE no obligation pre-sale appraisal of your property and can advise appropriately on house doctoring, things to look out for prior to the surveyor's visit and staging. Not all Solicitor Estate Agents in Edinburgh offer this highly personalised and effective service.
In our 43 years' experience of selling property in Edinburgh and the Lothians, the properties which sell well and quickly are always those that are well presented for the sale so invest the time at the start to reap the potential rewards!
2. Flowers in bloom
If you have a garden, tidy it up. Get rid of any leaves and add a bit of colour to your garden to brighten it up post-winter. Clear out your external guttering that may have got blocked with leaves over winter. Make sure to get rid of any weeds, also. Be sure to clean any garden furniture, and if possible, jet wash patios and driveways so that your outdoor spaces are looking the best that they can.
This time of year is great for flowers that are in bloom such as daffodils and tulips. Obviously in the current climate it is not as easy to get to a garden centre, however there are many online flower shops that offer home delivery of indoor and outdoor plants. Check out Dobbies, Homebase or B&Q
Don't forget that fresh flowers in your kitchen and living room can make the property appear more welcoming and looks great in property photographs.
3. Touch up paint and neutralise
Touching up paint can really make a difference to a property and freshen it up. Think neutral colours as opposed to bold colours as neutral colours create a better sense of space and also any potential purchaser may be better able to envisage living there. Fresh white or cream bed linen is great for freshening up bedding also.
Many potential buyers will make a decision within the first few seconds of their viewing, so make sure the entrance to your home is welcoming. If you live in a communal stairwell property in Edinburgh, could your front door benefit from a touch up? Could your flat door do with re-painting? Both front doors will have an impact on potential buyers so make sure that it looks inviting. Remember, if you live in a communal stairwell in Edinburgh don't forget to sweep and tidy up the stairwell prior to each viewing.
4. Take advantage of daylight hours but keep your property well lit!
The switch in daylight hours means that there are longer, brighter days. This means that you will be able to host viewings in the early evening before it gets dark. Whilst emphasis remains on a "virtual first" approach to viewings, in person viewings can go ahead for serious buyers after viewing virtually and provided the buyer is serious (has obtained a mortgage agreement in principle – for example). We always recommend in-person viewings take place during daylight hours so that viewers can thoroughly see your property.
Despite viewings being carried out in the daylight, we also still recommend switching all your lights on in the house (including any cooker lights) – this will add brightness to the property.
If you are thinking of selling your property, now is a great time to take advantage of the market and what better way to take advantage than by instructing the top selling firm in Edinburgh and the Lothians in January and February 2021: Neilsons. 
Book a FREE pre-sale appraisal with Neilsons here!