This Easter Weekend is due to be a scorcher with highs of 19oc in Edinburgh and the surrounding areas. Some of you will almost certainly be spending it in your garden, with a BBQ perhaps, socialising with family and friends. If you are thinking of selling now or in the near future, it is worth turning your attention to the presentation of your garden because a recent survey has shown that well presented gardens are a top priority for buyers!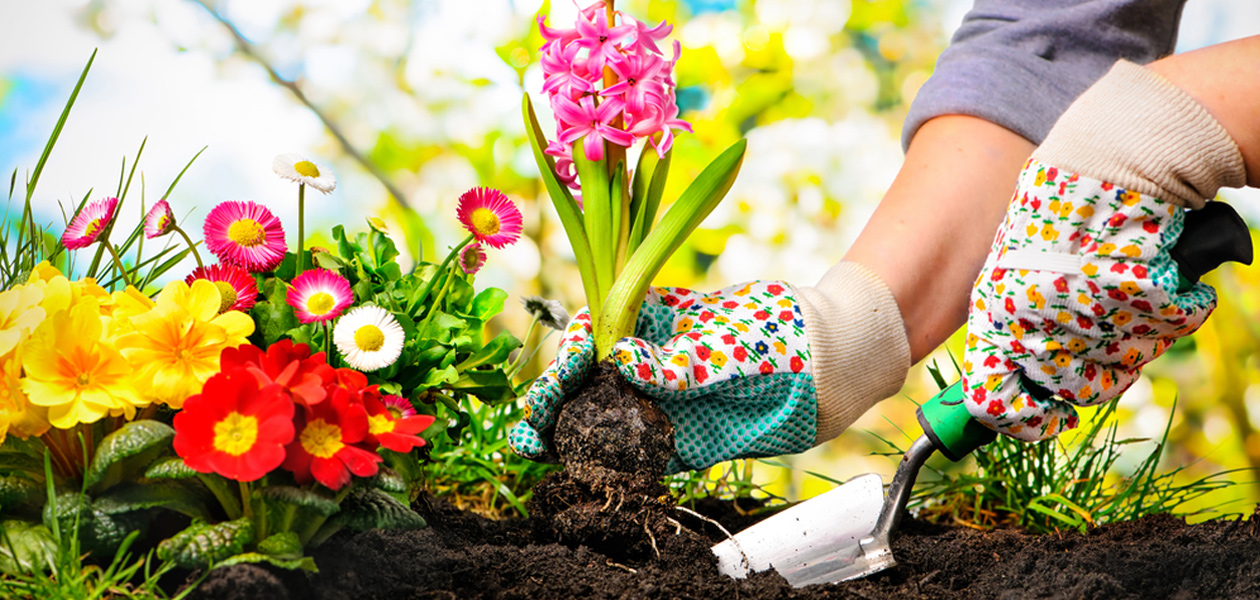 A well presented garden can make a really big difference to your property sale. A recent survey of potential buyers showed that it's not just about a property having a garden that is important, it's all about what it looks like. The takeaway? Do not let a messy, disorganised or neglected garden cost you crucial and relevant interest! Here are some of the most recent findings:
60% of buyers say that an overgrown garden would put them off, with the rest (40%) saying that an overgrown garden could potentially put them off. 
70% of buyers say that even if they found their dream home in a perfect location, but the garden wasn't ideal, it could stop them from making an offer so no matter how lovely your home is inside, you need to think about the outside, too! 
100% of buyers surveyed said that they would lower their offer on a property based on the condition of the garden. 
These statistics clearly show that even if you do not think the garden is a top priority, it's clear that potential buyers certainly take it into a lot of consideration, so you should too – if you want to attract a lot of interest in your property.
As a seller, you need to capitalise on buyer interest and make sure that your garden is well presented before you bring your property to market.
Here are our top tips for getting your garden ready as part of your property sales process:
Cut the grass, trim the hedges and tidy up any bushes.
Remove tired looking plants and replace with fresh and colourful plants. You can purchase plants at any garden centre.
Consider filling any unused areas with bark or light/granite stones. Again, you can find these at any garden centre.
Evaluate your outdoor lighting – this is particularly important for property viewings taking place in the evening when it gets dark. Solar lights are a good option for the garden and are relatively inexpensive.
Make sure any sheds or fences are repaired and in good order and any outdoor furniture is looking presentable. If they aren't, consider repairing or removing.
Hide any bins out of sight and remove any  garden toys that could get in the way of the prospective buyer imagining themselves living at the property.
Jet-wash any paving and steps etc.
Once you have done this, consider getting a friend or family member to look over the garden with a critical eye. Your buyers will do the same, so it is worthwhile!
If you are looking for more advice on house selling and staging, consider getting a free no obligation pre-sale appraisal with Neilsons Solicitors and Estate Agents. It is much more than just a valuation. We offer house doctoring tips and staging advice as standard!