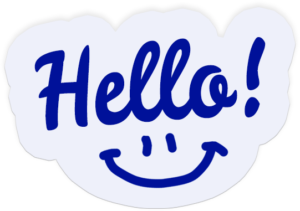 Following our update yesterday, all of our staff are now working remotely from home with full access to our telephone, banking and internal systems. Things seem to be working well! 😊
We are exceptionally well positioned to adapt to the change in working for social distancing and for many of our team, working remotely is nothing new. 👩‍💻👨‍💻
We have been reaching out to our clients as usual over the past few days and will continue to do so to explain what this all means and how we can help moving forward.
Our service levels will remain as consistent as ever, and we will of course still be assisting with all enquiries the best we can.
If you are midway through a move, just putting some feelers out or would like some advice on what to do we'd be delighted to help you. 📲💻
As usual, our advice is always informed by our analysis of the local market and our residential property team's research which is not available to the public. Our advice is always tailored to your individual circumstances.
You may find it useful to know that we have been carrying out video appraisals and many of our clients are conducting virtual property video tours 🎥
For anyone who wishes to know more about a property that we are selling or to discuss any element of a move now or in the future, please get in touch with our friendly property team on 0131 625 2222 who would be happy to answer any queries you may have.
During these times, we could all use a wee bit of escapism, so feel free to browse our website and social media channels which are always open 24/7 and will be regularly updated as usual with helpful content and lovely properties!
Our social media channels can be found here:
Many of our clients have also taken the opportunity to review their arrangements for Wills and Powers of Attorney recently, which we can also assist you with.
We are ready to help you – whatever your query – with our 40 years+ Solicitor and Estate Agency experience during this extraordinary time, just give us a shout if you need us.