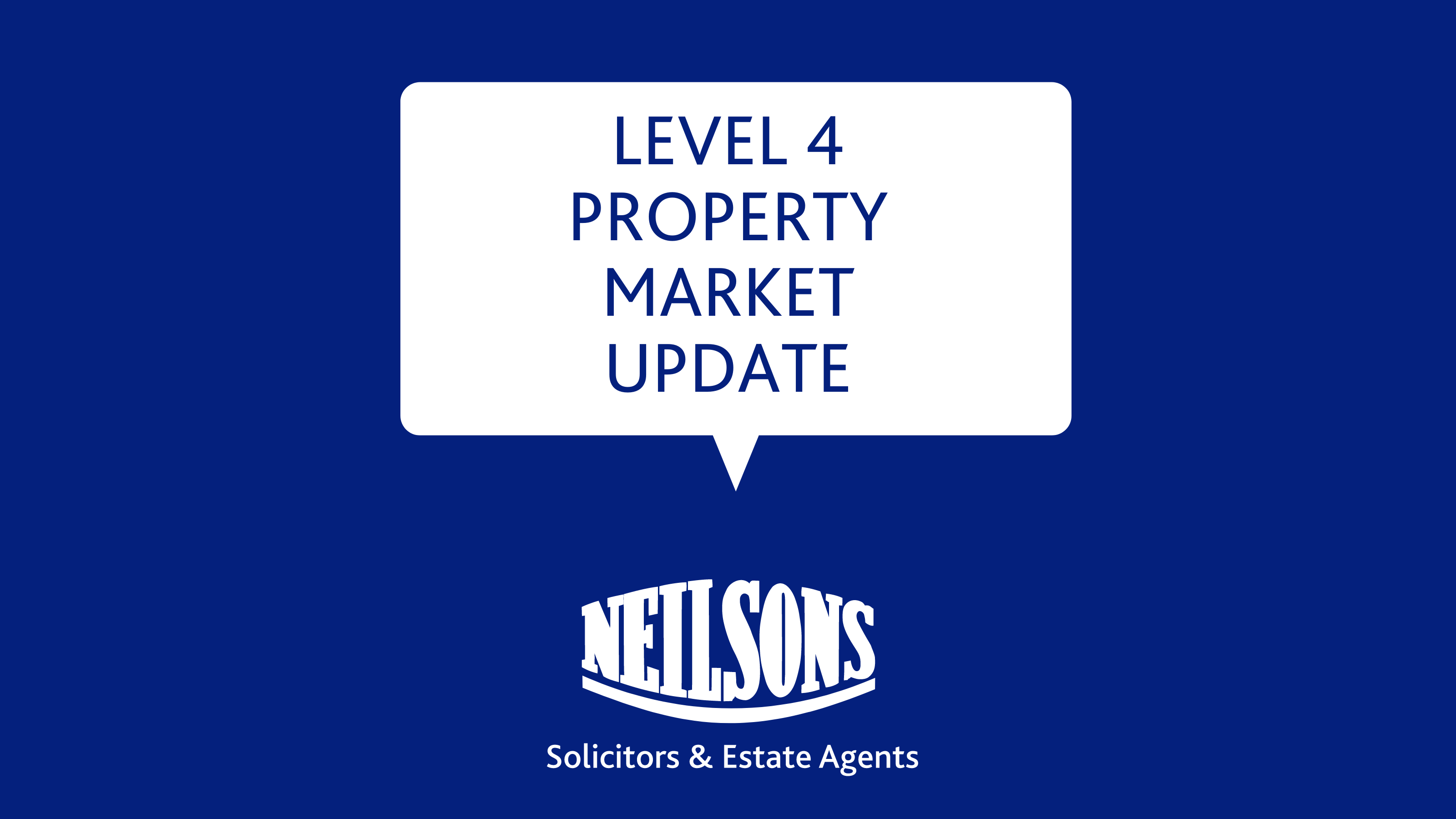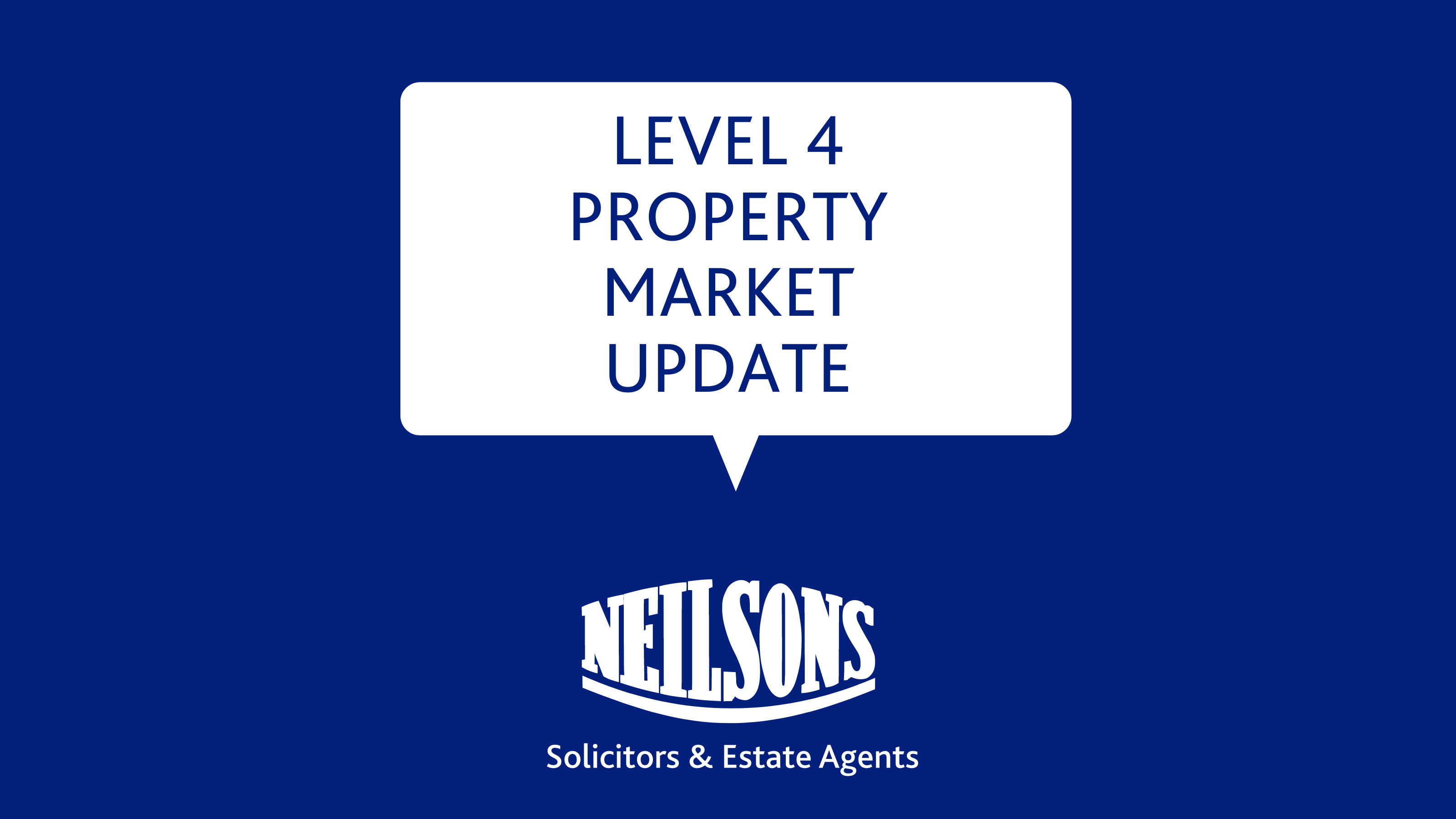 ESPC
has advised that
The Scottish Government
has just confirmed that house moves and associated activities can continue to go ahead under the level 4 protections which will be implemented from Boxing Day, provided they can be carried out safely. However, the Scottish Government continues to advise that those in level 4 should consider postponing these activities if possible.
Travel in connection with moving home and related activities, such as viewing properties, also continues to be permitted.
Please read the full update from the Scottish Government below:
"As you will be aware, following the First Minister's announcement on Saturday regarding the spread of a new variant of COVID-19 there has been some tightening of restrictions, particularly over the Festive Period. Updated guidance has been issued.
"This is to let you know that travel within Scotland and between Scotland and the rest of the UK in connection with moving home (including viewing a property), or for activities in connection with the maintenance, purchase, sale, letting, or rental of residential property that the person owns or is otherwise responsible, continues to be permitted. This is in line with the
published travel guidance
.
"The
moving home guidance
also advises that people can travel within and between areas of all levels (including levels 3 and 4) to view properties, but local restrictions or protection levels, particularly level 4 protections, may make it advisable to postpone viewings of properties, where this is possible. We are still asking people to remember that it is important for everyone's safety that we all minimise such travel as much as possible.
"Level 4 restrictions will also be applied across Scotland from Boxing Day (with the exceptions of Orkney, Shetland and the Western Isles, and the other island communities where restrictions have been reduced in recent weeks, who will be placed in level 3).
"The current guidance on moving home, and related level 4 guidance including for businesses also continues to apply – you should continue to follow the Scottish Government's latest guidance for employers and businesses on COVID-19. While home moves and other activities can continue, this is provided that they can be carried out safely and is in the context that level 4 is the highest protection level and delaying visits to people's homes should be considered where possible.
"All these measures will be kept under regular review, and we do encourage you to check regularly for updates to relevant guidance."
We hope this provides some clarity on the matter.