The property market boom looks set to continue into 2021 as mortgage approvals for home purchases hit their highest level for 13 years.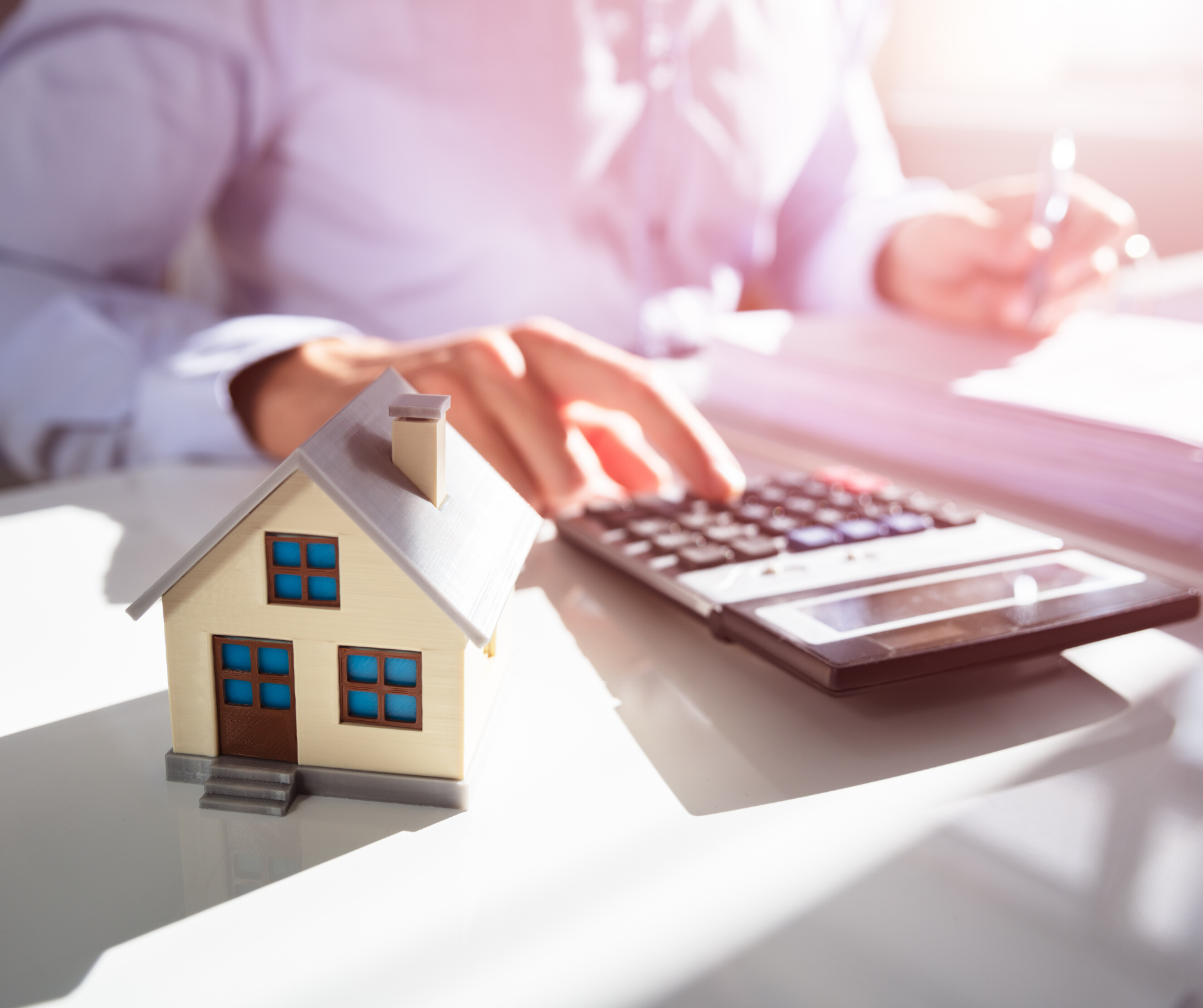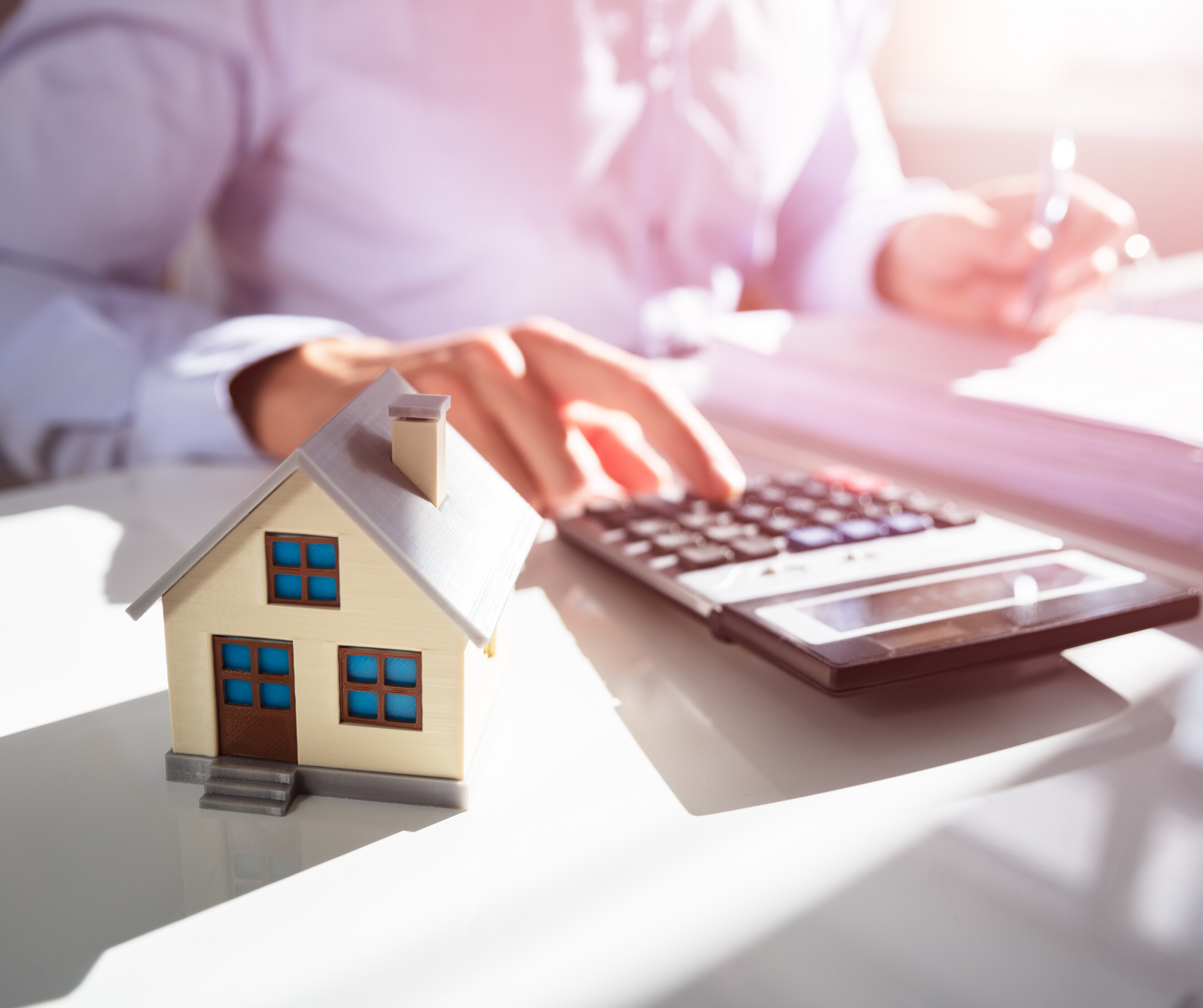 The latest Money & Credit report from the Bank of England shows approvals are now 10 times the level seen during lockdown, and at their highest since September 2007.
Approvals for home purchase hit 91,500 in September up from 85,500 in August, prompting very optimistic comments from agents and other industry figures.
The September approval figures were 24% higher than approvals in February, before the first coronavirus lockdown at the end of March.
The Bank of England figures come on top of data from Lloyds Banking Group, which owns Halifax; between July and September it processed its highest number of home loans since 2008 as new mortgage lending increased by £3.5 billion.
Jenna Spence, Operations Director at Neilsons Solicitors and Estate Agents said:
"Once again, the property market is proving its resilience despite Coronavirus restrictions, global economic challenges and pessimistic media reporting on the effect of the pandemic on the property market.
Some commentators incorrectly assumed that house prices and activity would decrease immediately following pent up demand in summer. This has certainly not materialised and based on recent figures, will not happen anytime soon. It has been a phenomenal record-breaking autumn for sales and purchases in resilient market areas such as East Central Scotland.
We have now gone beyond pent up demand; many people are looking to move home as they have re-assessed their property needs and there is the added incentive of the LBTT (stamp duty) reduction.
Scottish buyers have until the end of March 2021 to take advantage of the attractive LBTT reduction where the threshold in Scotland has been risen from £145,000 to £250,000. This means that buyers purchasing a property under £250,000 – providing ADS is not applicable – will not pay any property tax and buyers purchasing a property over £250,000 will save £2,100 on LBTT."
Book a free telephone consultation with Neilsons online here