Last weekend saw Neilsons Solicitors & Estate Agents take part in our first 'Football Festival,' together with our partners at Hutchison Vale Football Club.
The event took place at the Wester Hailes Education Centre and involved six Edinburgh youth football clubs, competing in five sided games and importantly, having fun and socialising with other teams. We are delighted to share some photos from the big day!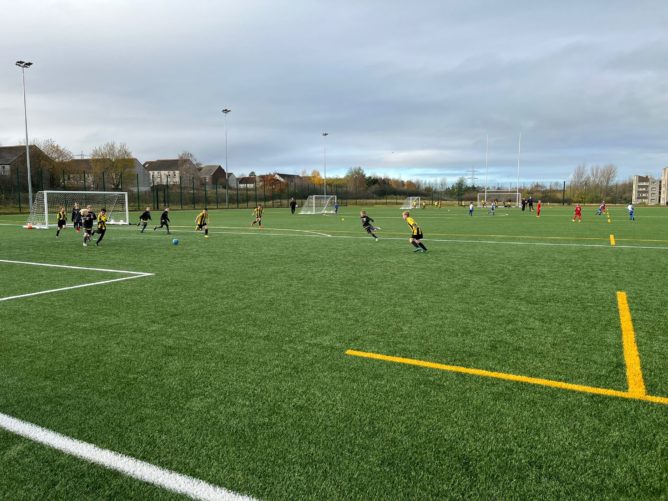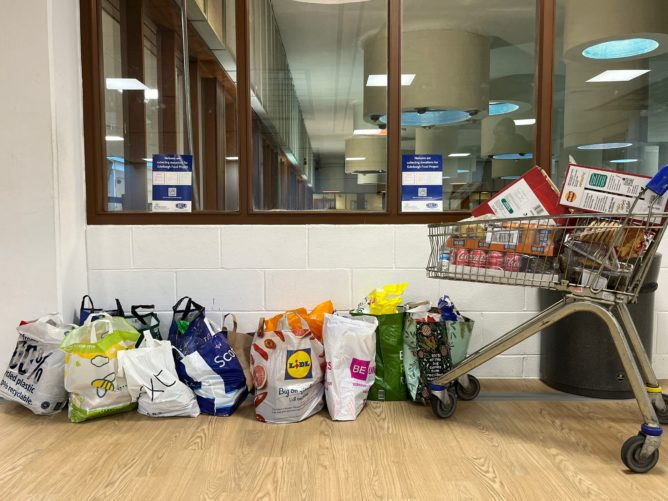 Hot breakfast rolls, tea, coffee and snacks were generously donated on the day by Chris McDiarmid of 888 Hospitality. The rolls and hot drinks went down a treat with the parents, who bravely spectated in the cold, despite the November sun making an appearance late morning.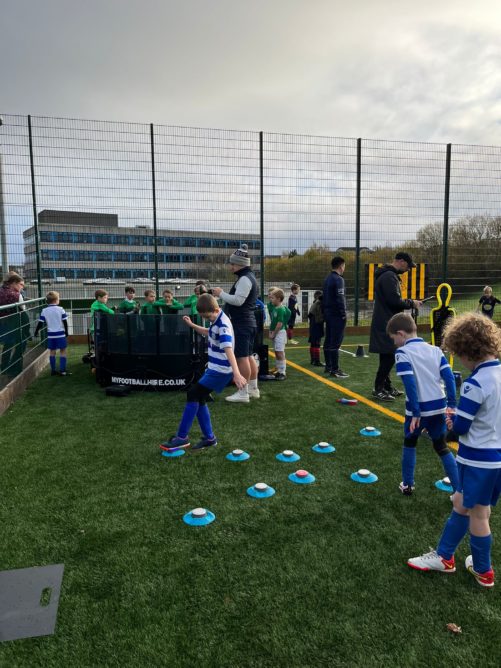 The kids taking part were also given the opportunity to showcase their skills thanks to My Football Hire. Chris Aitken, Director, had the children taking part in a number of virtual training drills to improve their technique. Our thanks go out to Chris for putting this on, as the kids (and a few eager adults!) very much enjoyed the experience.
The day was an overwhelming success, and we are extremely grateful to all of the parents and members of the public who came along and generously donated to our ongoing foodbank appeal over the course of the morning.
Aidan Tuohy, Partner in our Corstorphine Office, helped to organise the festival with Hutchison Vale. Aidan commented :-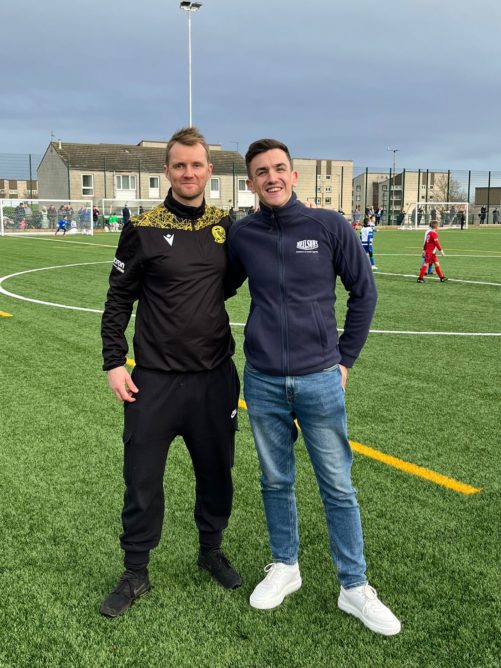 "Our Firm ethos this year has been communities helping communities. It is a really tough year for many people within the communities in which Neilsons operate, and we have worked really hard to try and ensure that we can assist as many people as possible. Community spirit was very much on display on Saturday, with the large number of food donations which were collected, together with over £500 in cash and online donations.
It was also fantastic to see the kids have so much fun at a fundraising event for such a worthwhile cause, and we are very much excited to organise similar events in the future."
Neilsons will be donating £100 to each football team that took part in the event. This money will go towards running costs of the respective teams, kits and equipment.
Neilsons Solicitors and Estate Agents have currently raised £3942.75 in cash donations, as well as considerable food donations, with vans organised for these donations to be collected on 16th December 2022.
A team of Neilsons staff will also be volunteering on Monday 5th December at the local foodbank warehouse in Broomhouse, to assist Edinburgh Food Project in their efforts in the run up to Christmas.
We are continuing to raise money and collect donations for the appeal, right up until 16th December 2022 and we would be most grateful for any further donations big or small. The link to our JustGiving page can be found below.
Once again, we are extremely grateful for all donations received. A special mention goes to our hard-working and caring staff members, many of whom have given up their free time to ensure this year's appeal is a success.
Donate to our JustGiving page here!