Ensure your property has 'kerb appeal'!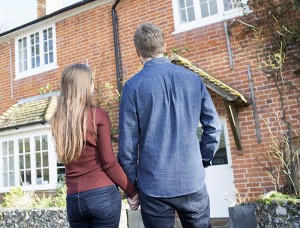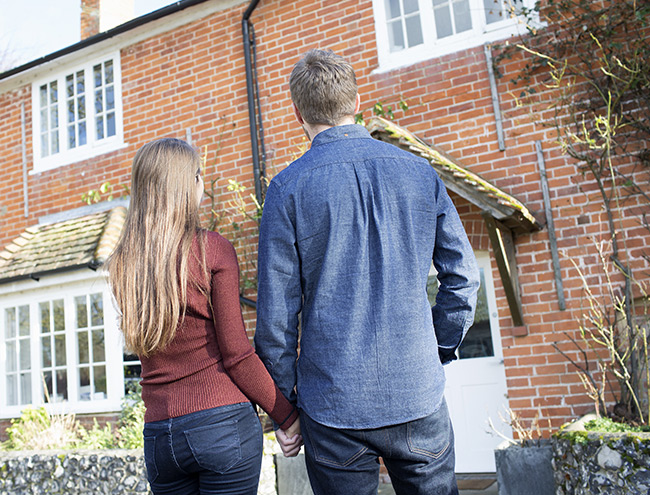 kerb appeal
noun
(especially in the context of selling a house) the attractiveness of a property and its surroundings when viewed from the street.
According to recent studies, over 60% of house hunters decide whether to buy a home before they have even walked through your front door.  This means that, whilst your property might beautifully presented for the sale inside, your outdoor space and 'kerb appeal' has the power to influence prospective buyers too and it's an area not to be forgotten!
With the end of winter in sight thankfully, it is now a great time to start prepping any outdoor or garden space ahead of your sale if you live in a house with outside garden space. Clear away any dead leaves and cut back any plants that have seen better days to make room for fresh spring flowers. Tidy up your lawn and feed it and make sure any fences or sheds are looking sturdy and are painted.
If you live in a traditional tenement building, make sure that your stair lighting is maintained (note that the City of Edinburgh Council no longer maintains stair lighting where the stairwell is full of privately owned properties), the stairs are swept and mopped, the front door is freshly painted and any dead leaves or rubbish around the front door is cleared up regularly – especially just before any viewings. Don't forget to check out any communal garden space and ensure that the gardens are well maintained. These simple steps will ensure that you are presenting your property in the best possible light to any potential viewers before they have stepped through the front door!
If you are thinking of selling in the upcoming months, it is time to start thinking ahead and sorting out your outdoor space.
Contact us today for a free consultation of your own property!