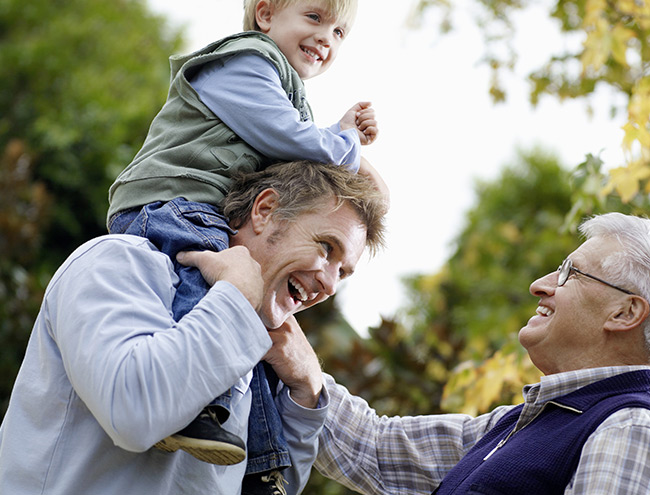 Figures obtained from the Office of the Public Guardian – the office which supervises those individuals who have been appointed to manage the financial or property affairs of adults who lack the capacity to do so for themselves – show the number of elderly people in Scotland handing over management of their affairs through a power of attorney jumped dramatically last year to almost 80,000, a rise of 56% on 2016.
Why the increase?
Scotland has an aging population.
The largest population increase in Scotland has been in the 75 and over age group, which has increased over 30% over the past 20 years to 450,000. This increase has thankfully led to a jump in Power of Attorney registrations. Last year, there was 80,000 registrations in Scotland alone.
By 2031 1 million people are expected to be aged 60 or over in Scotland.  Scotland's pensionable age projected to increase by 25% from 2016-2041.  In 2017 age 85 and over had increased by 12% and adults with dementia increased by 30%.
What happens if there is no Power of Attorney in place and an adult becomes incapacitated?
You would need to apply for a guardianship through the Courts which can cost several thousand pounds. This is a very expensive and lengthy process which can be avoided with a Power of Attorney in place. It is therefore much more cost effective and efficient to put in place a Power of Attorney which costs just under £300 in most instances.
Here's what Neilsons' Trust and Executry department have to say about Powers of Attorney…
Debbie MacGregor, Senior Legal Executive at Neilsons Solicitors and Estate Agents, says: "It is important to emphasise the fact that a Power of Attorney can only be made when the granter is aware of what they are signing, has capacity to do so and can sign their own name. If you lose capacity, you cannot grant a Power of Attorney. Inability or "incapacity" to deal with not only financial matters and make decisions on medical treatment issues can happen suddenly  to anyone at any time for example  through illness, motor accident or strokes. It is not just a document we  prepare for the elderly, it's a recommended requirement for all age groups."
Margaret McGhee, Senior Legal Executive at Neilsons Solicitors and Estate Agents says: "If there is no Power of Attorney in place it can be a very lengthy process in having a Guardian appointed with psychiatrists and social workers being involved.  This process can take from 6 months to a year and everything is in limbo until the Guardian is appointed.  No finances can be dealt with during that time and that can be very stressful for the family."
Get in touch with Neilsons' Trust and Executry team today for free no obligation advice:
Call Margaret McGhee on 0131 556 5522 or email us at mail@neilsons.co.uk