The latest publication of the monthly UK House Price Index (UK HPI) shows that the average price of a property in Scotland has increased overall with notable price increases in West Lothian, Midlothian and the City of Edinburgh as demand continues to outstrip supply.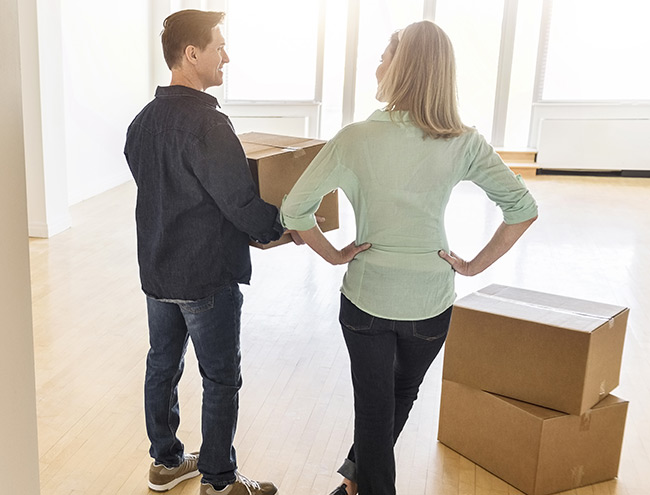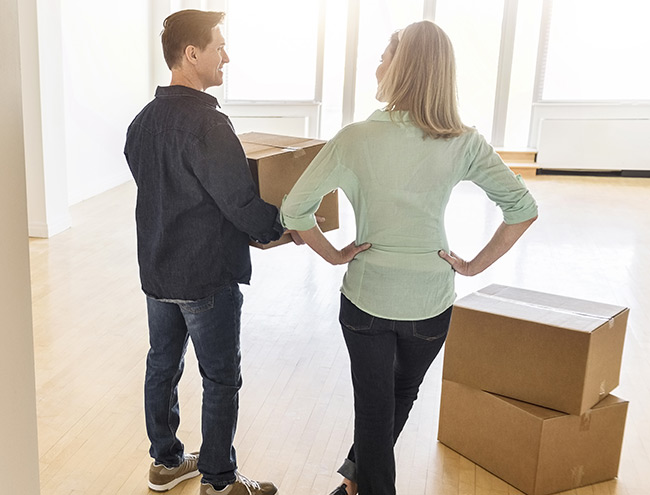 Some of the key findings include:
The average selling price in Scotland in June 2018 was £150,472 – an increase of 4.8 per cent on June in the previous year. This continues the upward trend that has been occurring across the country since March 2016.
The volume of residential sales in Scotland in April 2018 was 7,371 – a decrease of 9.4 per cent on April 2017.
The biggest price increases were in West Lothian, Midlothian and City of Edinburgh, where average prices increased by 11.3 per cent to £159,408, 9.2 per cent to £180,807 and 9.2 per cent to £255,361 respectively.
The average price in June 2018 for a property purchased by a first time buyer was £122,657 – an increase of 5.0 per cent compared to the same month in the previous year. The average price for a property purchased by a former owner occupier was £178,631 – an increase of 4.4 per cent on the previous year.
The average price for a cash sale was £138,312 – an increase of 4.4 per cent on the previous year – while the average price for property purchased with a mortgage was £155,883 – an increase of 4.9 per cent on the previous year.
Jenna Spence, Operations Director at Neilsons Solicitors and Estate Agents notes:
"Demand continues to outstrip supply in  many areas in Scotland, particularly East Central Scotland, as evidenced by the latest House Price Index report produced by Registers of Scotland.
The report illustrates that average selling prices are up and the volume of residential sales are down.
When demand outstrips supply, this drives competition for properties and this competition results in higher sales prices being achieved as closing dates are a key feature of this market whereby all interested parties submit their best Offer in a blind bidding process. It is therefore no surprise that Registers of Scotland are recording notable increases in sales prices, compared to last year.
This is great news for sellers but special consideration on how to best nagivate this market is required for any subsequent purchase or purchase only transaction.
Obtaining specialist legal advice is required and that is where Neilsons can help with our experienced in-house residential property Solicitors. We can help guide you through this market based on your own individual circumstances – whether a sale or purchase or both. Our free, no obligation consultations are therefore highly recommended."
Organise your FREE online property valuation with Neilsons online today or give us a call to discuss your sale or purchase further.