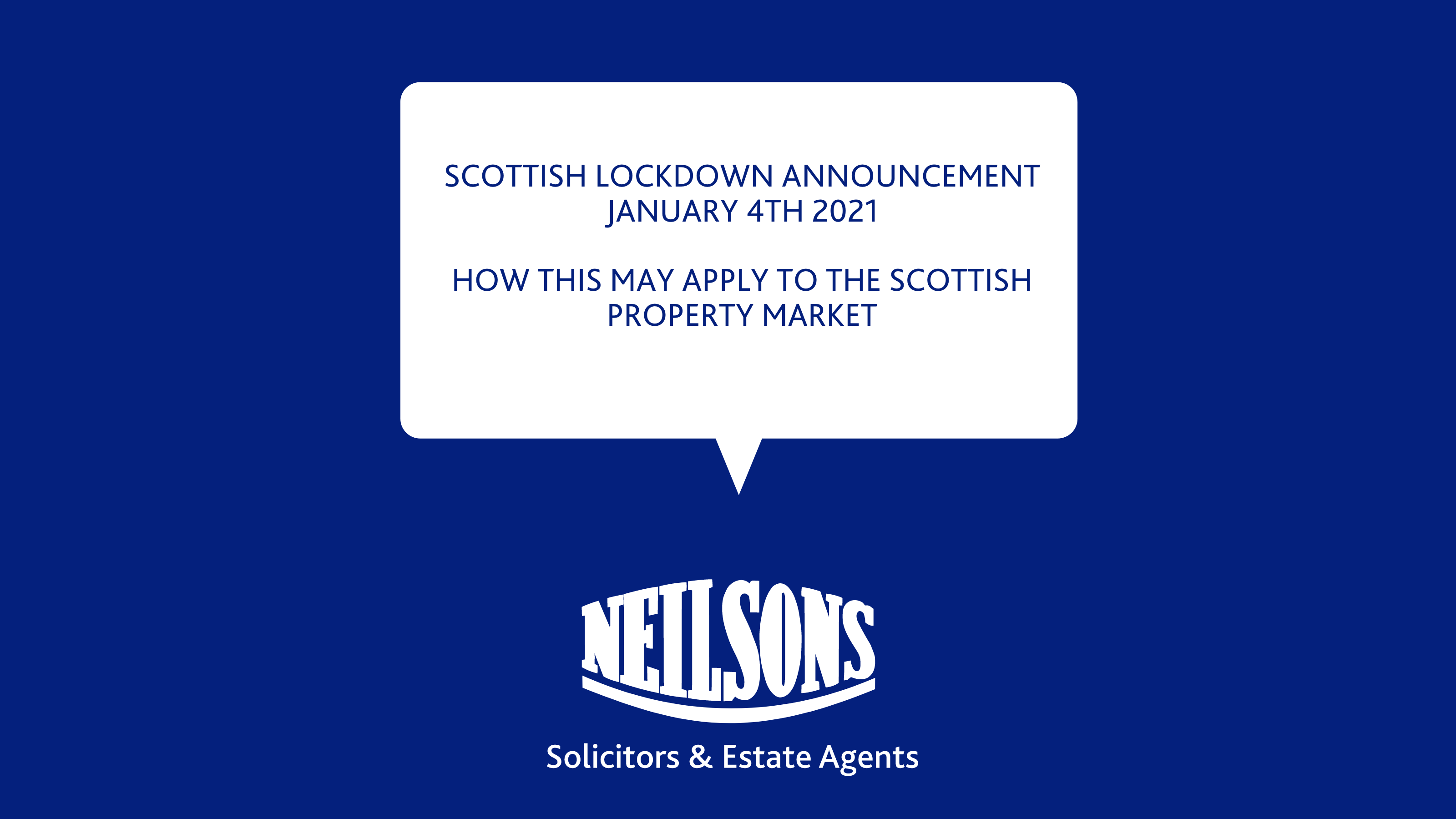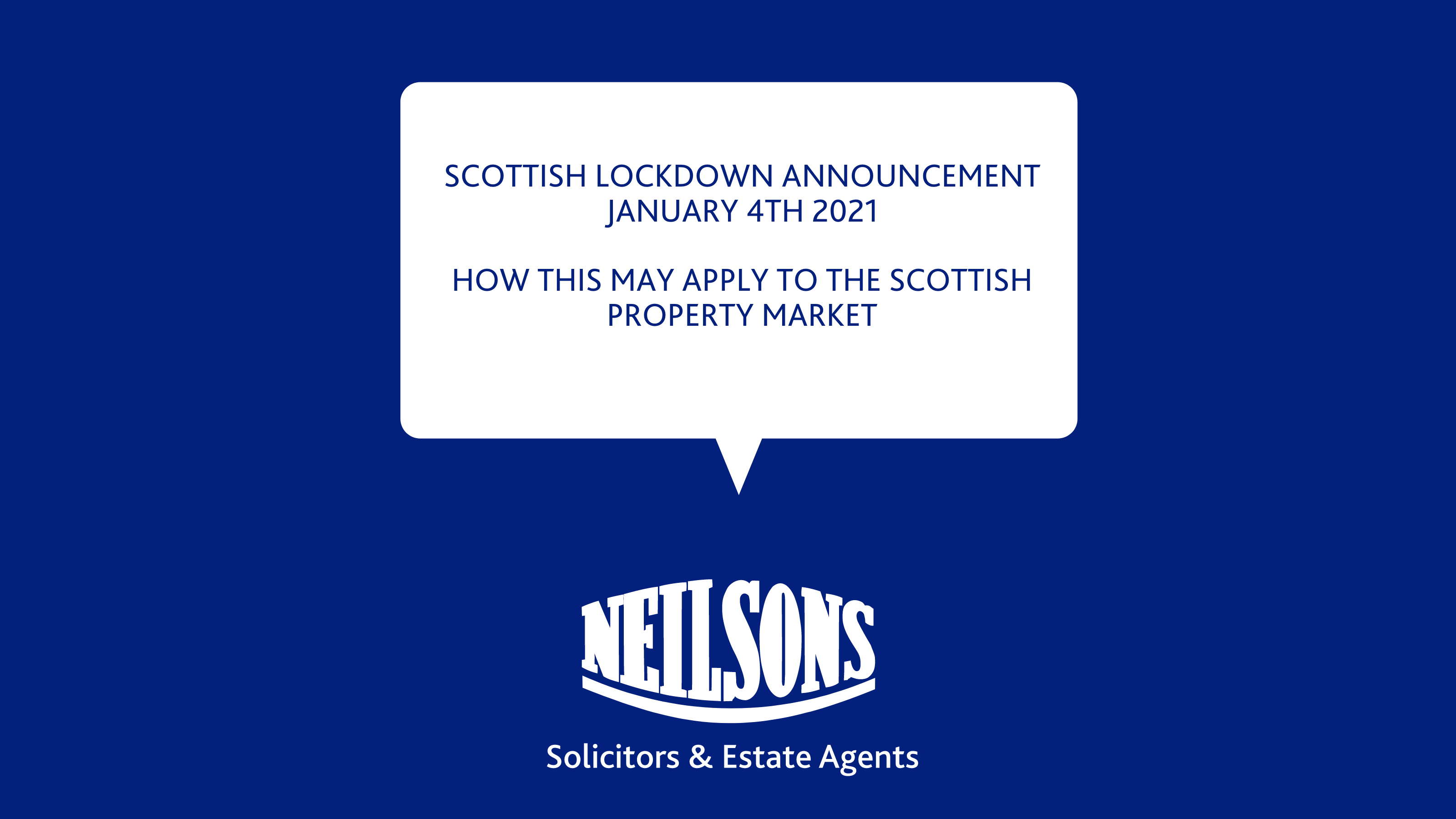 The situation has yet to be fully clarified but the best and most up to date information we have is as follows:
The increased lockdown restrictions must be observed and the rules applicable to house viewing and moves fall under the Scottish Government's "Stay at Home Guidance".
The Scottish Government Stay At Home Guidance (published 4th January 2021) advises you must stay at home unless you have a reasonable excuse not to. There are a large number of examples of what constitutes a reasonable excuse not to stay at home  – but it is clear that  a "reasonable excuse not to stay at home" includes in the context of home moves:
"for activities in connection with moving home (including viewing a property), or for activities in connection with the maintenance, purchase, sale, letting, or rental of residential property that the person owns or is otherwise responsible for…"
The link to the full guidance can be found here: https://www.gov.scot/publications/coronavirus-covid-19-stay-at-home-guidance/
So, despite the strict lockdown being imposed, the most up to date guidance implies that it is business as usual for the property market (subject of course to stringent observance of the relevant safeguards) unless and until we hear otherwise.
The situation is fluid though, and we will issue further information on our website and our social media channels as soon as we receive clarification.