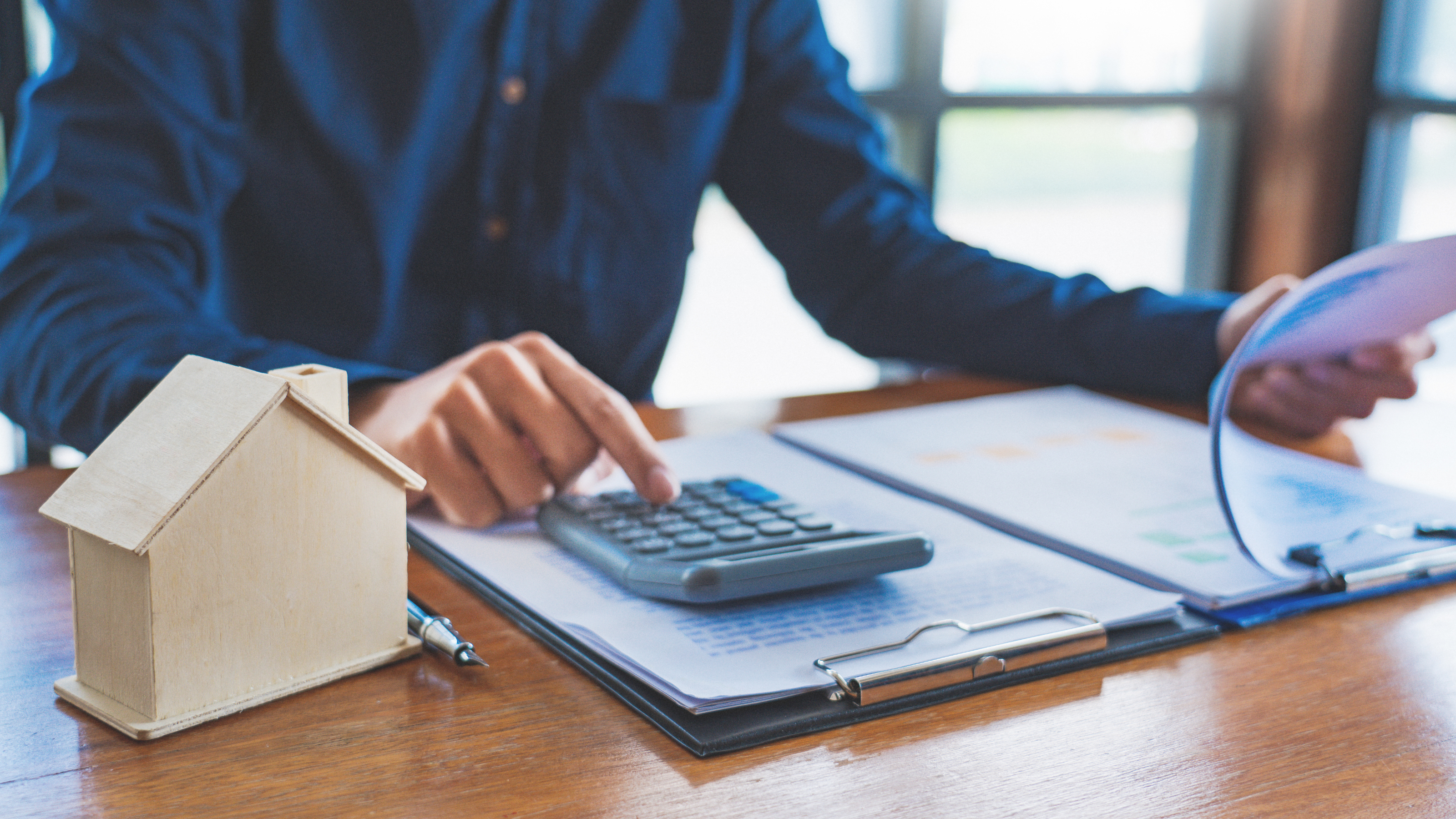 The Bank of England announced an increase to the base rate today (3rd November 2022) of 0.75% meaning that the base rate now stands at 3%. This was a move anticipated by many economists as the bank strive to curb inflation and calm the financial markets following an explosive few weeks of political activity.
Whilst the mainstream media are focusing on this being the biggest single increase to the base rate for 30 years, we are peeking behind the sensationalist headlines to look at what it really means for the Edinburgh and Lothians property market. It is not welcome news for any of us with a mortgage but the outlook is not as gloomy as some of the more hysterical headlines would have you believe.
We are living through turbulent and inflationary times and interest rates are rising across the world, but this increase is certainly nowhere near as high as it could have been if Liz Truss and Kwasi Kwarteng were still in charge, with their fantastical budget and trickle down economics.
Many had suggested that the increase under their governance could have been as high as 1.5% – double the increase announced today. Rishi Sunak's appointment as Prime Minister, given his previous experience as Chancellor, was welcomed by the financial markets and saw a strengthening of the value of the pound. Many mortgage lenders had a knee-jerk reaction to Kwasi Kwarteng's budget and immediately pulled products from the market, simply unable to predict what rates they should be charging. The past couple of weeks have seen thousands of new mortgage products and rates reintroduced to the market with more likely to follow now the base rate has been announced.
All this means nationally, is that the property market has been somewhat in limbo whilst we have waited for these rates to be announced and for buyers to have certainty over what they can afford again.  That said, whilst things have been slightly quieter than October 2021 and October 2020, activity levels here at Neilsons have remained higher than they were in 2019 – which was the busiest year for the local property market post-recession and pre-pandemic.
The press would have you believe that property prices are tumbling but the reality is in many areas locally the rate of increase is simply slowing rather than the prices themselves.
The headlines and articles often have many sweeping generalisations with reference to a "UK property market" which simply does not exist. The UK is a patchwork of different markets, each with its own unique dynamics.
You should always look at what is happening in your local market.
Neilsons are the top listing and selling ESPC firm locally in October 2022 so let's take a look at what is happening in the local Edinburgh and Lothians market. Neilsons' average sales price in October 2022 increased +12.1% compared to October 2021 and our average selling time in October 2022 was just 15 days. We marketed 100 properties in October, and we sold 86 properties during October. Demand is certainly still strong in the local market.
The ESPC has also announced a high level of activity to their website and viewing levels have remained stable. The simple truth is that demand is still outstripping supply, and whilst it will take time for some buyers to adjust to the new normal by recalibrating their affordability, accurately valued and well-presented property has every opportunity to continue to thrive, according to the latest data.
Paul Hilton, CEO of ESPC, said: "Despite the recent changes in the financial market, moving home remains a good opportunity and the increasing focus on affordability highlights the importance of high quality, expert advice for buyers. This is where your Solicitor Estate Agent is key, as they are duty bound by the Law Society of Scotland to do the best by their client and this ensures that affordability and individual circumstances are key when making an offer and buying a new home."
In a statement to Property Industry Eye Magazine, Tim Bannister, Director of Data for Rightmove agreed: "Mortgage payments will be much more manageable for those first-time buyers who have been lucky enough to save up a bigger deposit of 25%, as they may find that monthly mortgage payments on a typical first-time buyer home are lower than their current monthly rental payments.
"It's important to look beyond the headline numbers, because, while "like-for-like" mortgage costs have been increasing, mortgage brokers and lenders will be able to help people assess the different options available to manage their costs and see if they can afford to move."
At Neilsons we would certainly agree that it is worth speaking with a whole of market broker right now. We spoke with local Edinburgh broker Will Townsend of Mortgage Force (UK) Limited who told us: "There have been plenty of lenders offering tracker and discounted tracker products which have been much better value than the usual fixed deals.  While the new hike in rate will affect the tracker deals they will still give better value.  To use HSBC as an example, they have an 80% LTV 2 year fix at 6.09% with no fee compared to 3.45% tracker deal with £999 fee.  If borrowing £200K over 25 years and adding in the fee the tracker option would still be £300/m (rounded) cheaper (until the next increase in rate)."
If you'd like to arrange a chat about the current market dynamics with one of our experienced solicitors or property experts, then you can arrange an appointment with our award-winning team here. 
For advice, book a free consultation with Neilsons here!