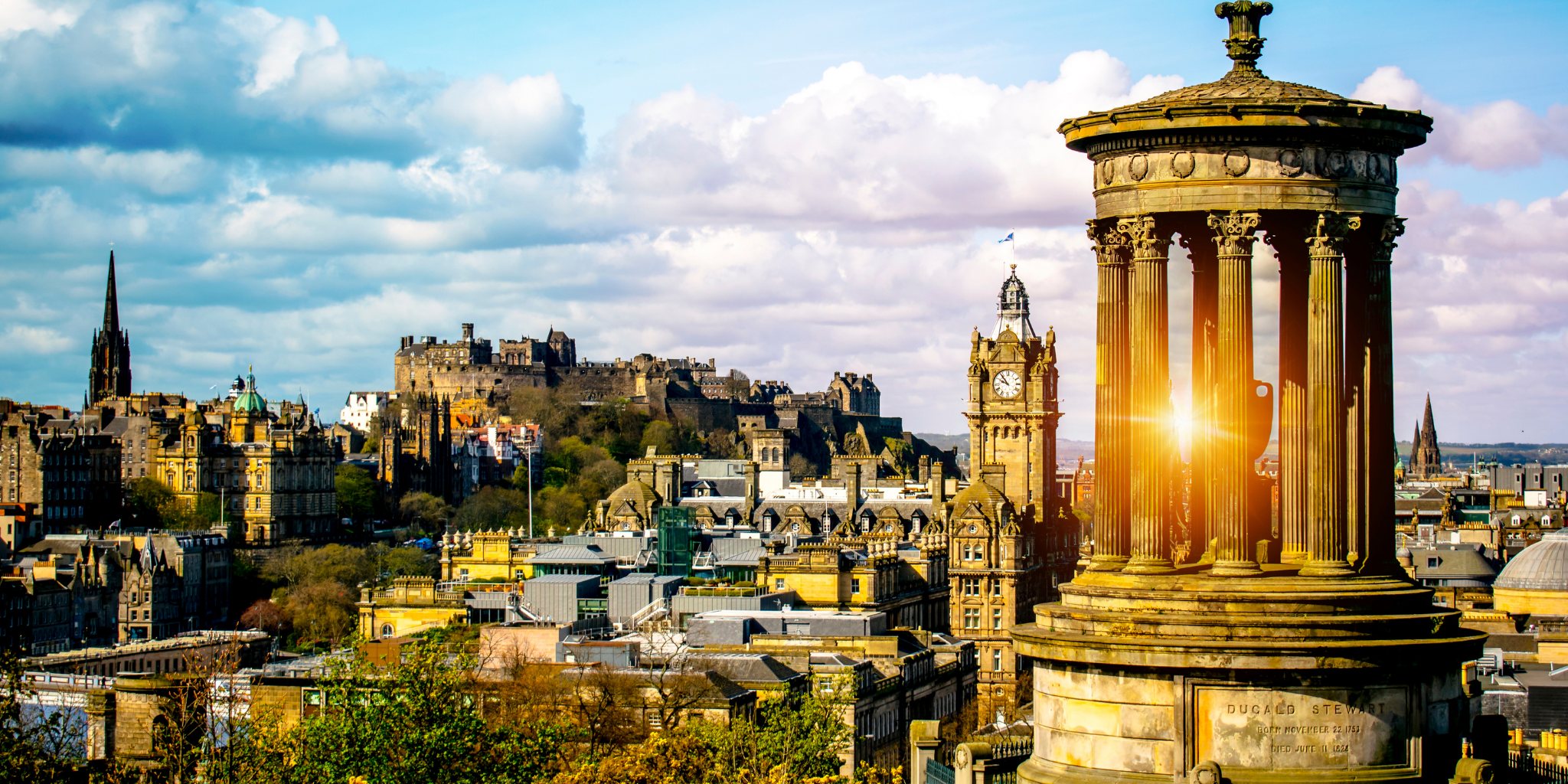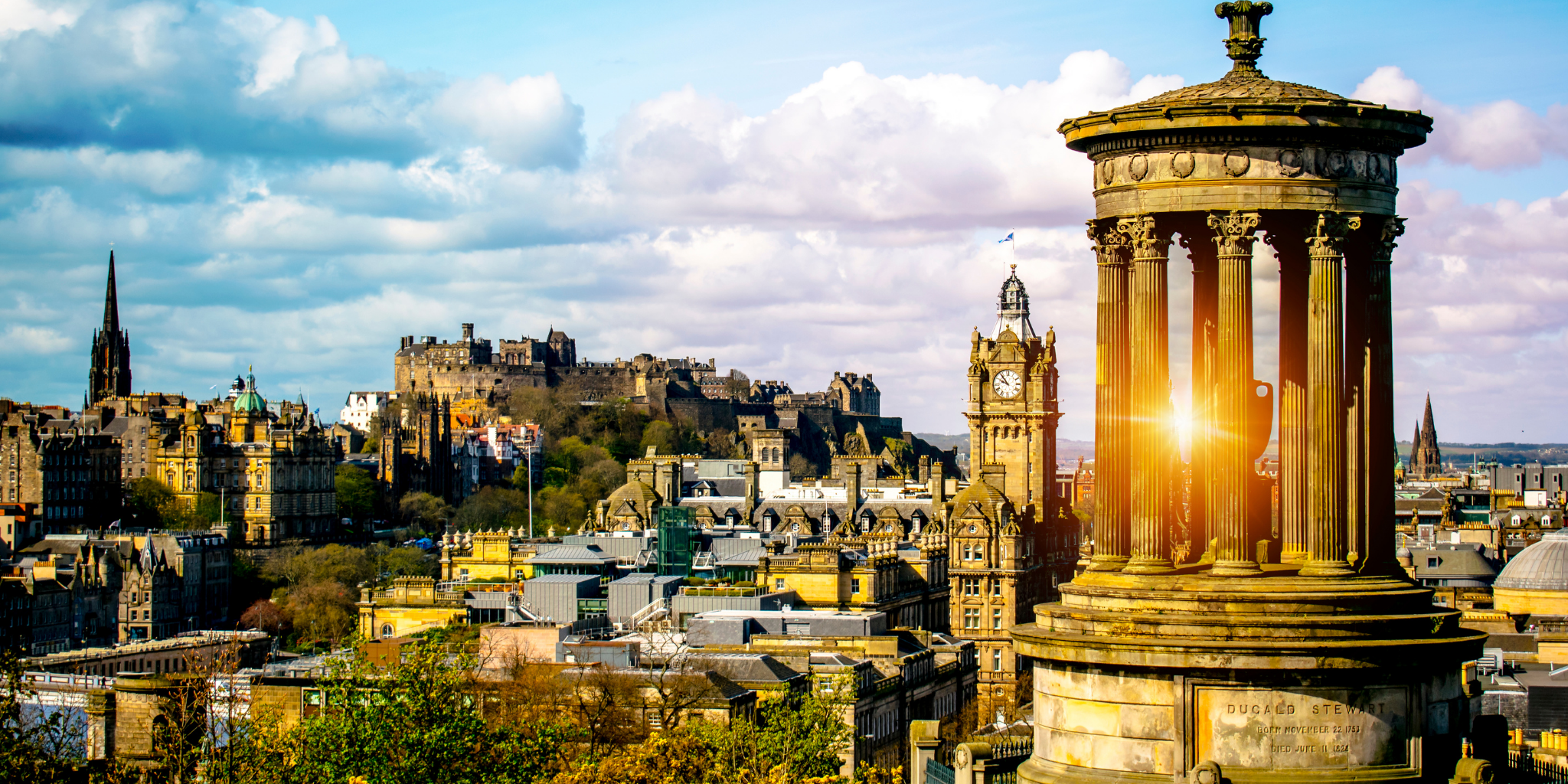 Neilsons have sold 200 properties worth over £47.4 million in January and February 2021, making them the Number 1 ESPC member firm for sales in East Central Scotland with over 10% market share. During the same period, Neilsons brought to the market 145 properties.
Compared to the same period in 2020, Neilsons sales have increased by 115%. The ESPC has recorded a 37.3% increase in sales.  Neilsons new listings have increased by 28.3% compared to last year, whilst the ESPC membership has recorded an overall reduction in new listings of -17.8%.
Commenting on the firm's performance so far in 2021, Jenna Spence, Operations Director at Neilsons Solicitors and Estate Agents said: "We are delighted to be the top selling firm in East Central Scotland in 2021 so far.
Property is an incredibly competitive industry, and to be consistently ranking highly against the many other competitor firms, speaks volumes about the expertise of the staff at Neilsons as well as our approach to client service. We also leave no stone unturned when it comes to implementing innovative technological solutions to improve our clients' experience, ensure their safety during the pandemic, and enhance their property's marketing profile.
As a founding Edinburgh Pro-Active Property Group member in Spring 2020, we were one of the first firms to pioneer 360 virtual viewings and virtual valuations locally.
Since then, I am pleased to confirm that Neilsons have recorded over 200,000 virtual viewings for sellers since Spring 2020 and most of our valuations are now virtual.
Necessity has really been the mother of invention during this pandemic and fortunately, Neilsons have been an innovative firm since our formation in 1977.
Neilsons have recorded a huge rise in social media activity over the past year, and our sales clients are benefitting from the expertise we have had in this area of marketing since 2011.
Neilsons' property department received 400 Offers on properties for sale in January and February 2021, and a record 81 closing dates were set on properties we were marketing. This is an increase of 33% in terms of offers received compared to the same period last year, and a massive 170% increase in closing dates being set.
Whilst the current LBTT (stamp duty) reduction is set to end – as things presently stand – on 31st March 2021, the first home fund is available again from 1st April 2021 giving first time buyers the chance to apply for £25,000 towards the purchase of their first home and we are also starting to see the return of high loan to value mortgage options with lenders. This is great news because it means more movement in the property market ladder from the base up.
With all this in mind, we think we will continue to be busy.
Neilsons look forward to helping even more sellers and buyers move safely, innovatively and with a virtual first emphasis as 2021 progresses."
Book a free telephone consultation with Neilsons online here