Ahead of our private client open morning in South Queensferry on Saturday 18th June at our beautiful office on 37 High Street, South Queensferry from 10.30am to 1pm, we thought we would answer some private client FAQs!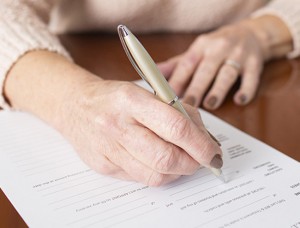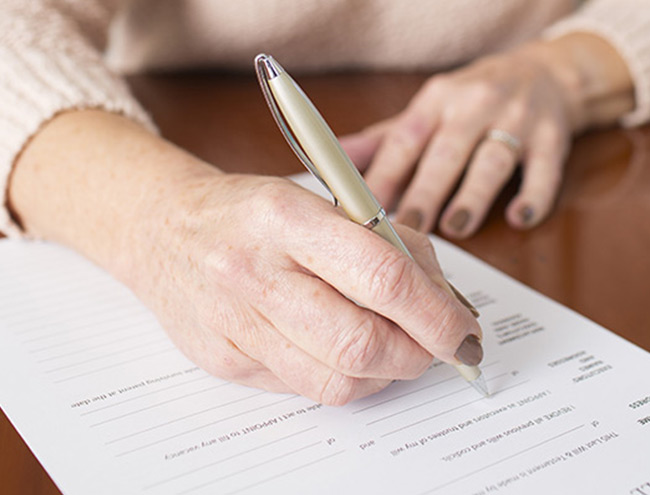 What is a private client solicitor?
A private client solicitor at Neilsons deals with all your personal matters. We can create your Will, draw up your Power of Attorney, deal with executry matters and assist with the implementation and management of trusts, together with estate planning, inheritance tax advice, planning for later life and much more!
Why do I need a Solicitor to draw up my Will?
You can of course draft your own Will, however, we would strongly advise that you don't due to the following reasons:
Homemade or DIY Wills do not tend to account for every eventuality, such as, executors and beneficiaries predeceasing you.
You may disinherit a family member unintentionally by remarrying or having a blended family.
It may not be signed correctly, making it invalid.
Wills can be effective tax planning vehicles, which may not be fully utilised without the relevant expert advice.
What happens if I die without a Will?
Dying without a Will, or in legal terms 'dying intestate' means two things. Firstly, The Law of Scotland will dictate how your assets are to be distributed rather than you deciding and secondly, the administration and winding up of your estate will be very costly both in terms of time and money.
If you pass away without a Will and you have an estate worth over £36,000 (the small estates threshold in Scotland) or you own a property, it is very likely that a Solicitor will be required to petition the Sheriff Court to have an executor appointed to deal with your estate.  Again, this costs more time and money in legal fees and outlays.
Why do I need a Power of Attorney?
A Power of Attorney (POA) is not a legal requirement, however, having a Power of Attorney in place is strongly recommended when planning for your elder years.
A Power of Attorney document allows you to choose who you would like to make decisions on your behalf, should you lose capacity in the future. A Power of Attorney is dualistic in nature and covers both welfare and financial matters.
Having a Power of Attorney in place is important because it allows you to decide who you would like to make decisions on your behalf. If you lose capacity and do not have a Power of Attorney in place, a guardianship order is required. A guardianship order is granted at the Sheriff Court, and it is not guaranteed who will be appointed to make your decisions. It can take up to 1 year to grant and costs up to £7,000!
A Power of Attorney can be likened somewhat to an insurance policy, in the sense that it is put in place in the hope that it is never required but it is there if you need it. It is also cost effective, comparatively.
If you have any other questions, why not pop down to our South Queensferry office, to our open morning this Saturday 18th June from 10am to 1.30pm at 37 High Street, South Queensferry! Alternatively, book an appointment with us. Home visits are also available upon request. 
Book a free telephone consultation with Neilsons online here