In this blog, our Operations Director Jenna Spence reflects on September figures, as well as the last three months of activity, and what the future may hold for the property market with the end of the availability of the First Home Fund in Scotland in 2020 (reopening again 2021) and possible circuit breaker on the horizon for Scotland.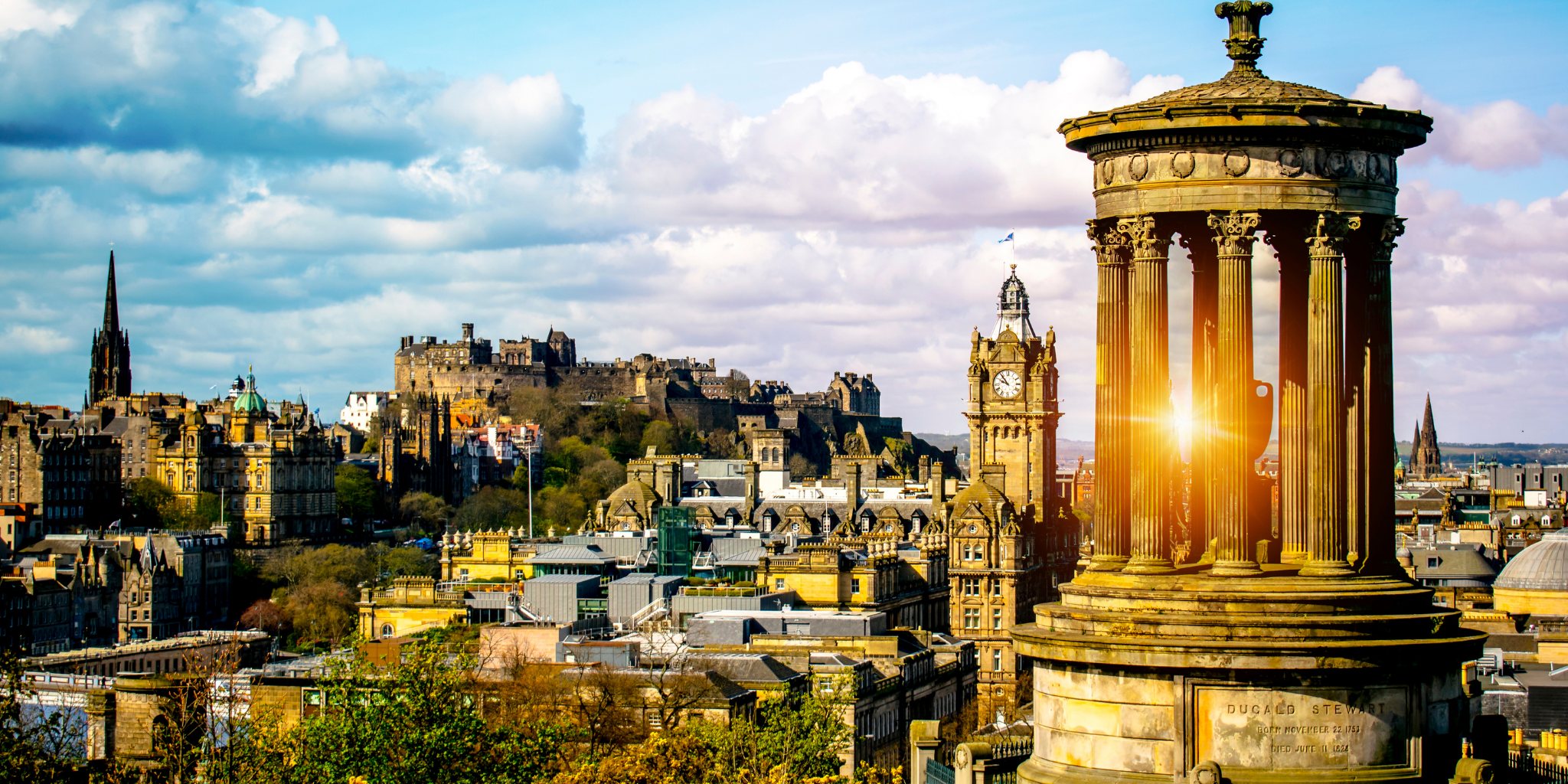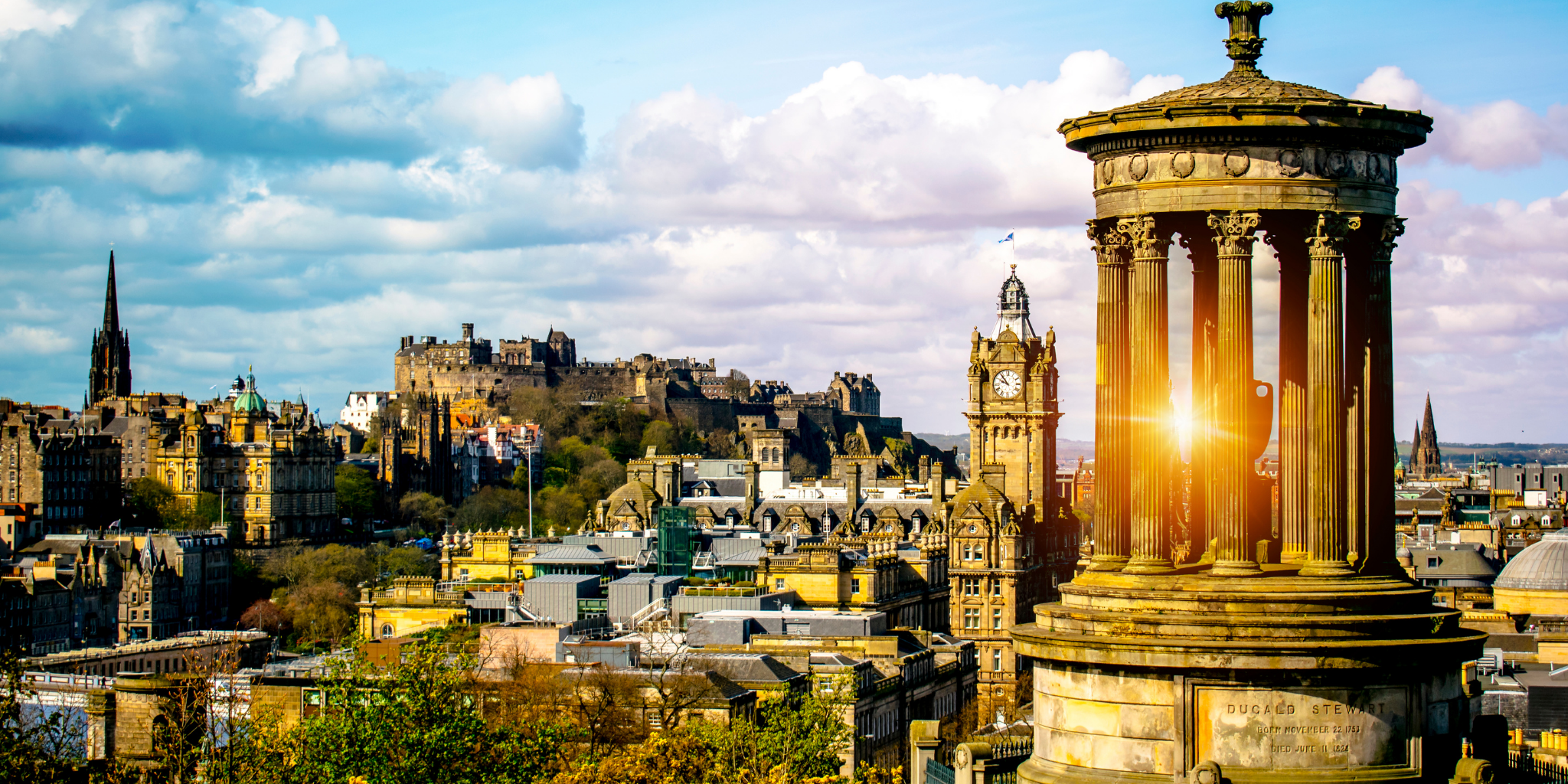 From July to September 2020, the average property selling price in East Central Scotland was £266,149, up 2% compared to the same period last year.
The number of homes coming to market in East Central Scotland with Neilsons over the past three months is up 101%, more than double the ESPC average.
In September, Neilsons secured Offers on properties for sale with the firm in just 21 days on average.
85.6% of properties were sold for at least Home Report valuation or more over the last three months.
Offers Over continues to be the most popular pricing strategy in Edinburgh and the Lothians, indicative of a strong sales market. Where Offers Over is used as a pricing strategy, the average percentage of amount over asking price achieved was 10%.
Jenna Spence, Operations Director at Neilsons Solicitors and Estate Agents said:
"The local property market continues to surge, with Neilsons at the forefront of property sale and purchase activity.
Throughout 2020, we have been advising that Edinburgh and the Lothians is a highly resilient and buoyant market and the last three months data, since the property market was able to re-open more fully following 13 weeks of lockdown, supports this view.
Interestingly, the property market has been driven by many people's re-evaluation of housing needs and requirements in response to COVID, lockdowns and restrictions.
Buyers and sellers are prioritising space, location and are factoring in changed working patterns. Less time spent meeting family and friends re-enforces the importance and needs of the home environment in which we are spending more time in than ever before as remote working remains the norm default position.
Further tightening of restrictions, announced by the Government in September, will further support this trend, and yet more restrictions are on the horizon.
Whilst the housing market is not immune to a weakening economy the post-lockdown boost to demand from June onwards has resulted in exceptionally strong market conditions in East Central Scotland and we expect this to continue for some time.
Our website and social media activity levels continue to increase and have shown no signs in recent weeks of waning in autumn. On the contrary, our website activity levels continue to grow rather dramatically.
Whilst October marks the end of the availability of the First Home Fund for 2020 (the scheme will re-open in Spring next year for further applications), we are not yet seeing any decrease in demand for suitable properties. The scheme announced it was closing for new applications on 2nd October on 25th September and last week we received 78 new Notes of Interest and 75 new Offers on our properties which is largely in line with previous weeks.
That said, we understand that the lack of this substantial funding coupled with a lack of high loan to value (LTV) mortgages is bound to cause concern for many first time buyers. First time buyers should be aware that there are  other schemes available to assist and competition for properties may not be as overheated in the winter months if many other competing first time buyers hold off until spring 2021, when the market traditionally blossoms again for first time buyers. As ever, it is important to get a free first time buyer consultation with a Solicitor to discuss the best way forward based on your own individual circumstances.
We have now to look at what is on the horizon. If, as has been predicted by some commentators, a two week circuit breaker lockdown is announced in Scotland during October, what will be the effect on the property market?
We still anticipate considerable underlying activity in the market because of the momentum built up in recent weeks. We proved during the lockdown which commenced in March, that property sales and purchases could still be completed safely, remotely and in line with any Government guidance that is issued.
Pro-active firms such as Neilsons stayed open remotely during lockdown developing the necessary skills and innovations to enable our clients to succeed despite unusual market conditions and restrictions.
If a two-week circuit breaker is announced, then we expect to see interest and activity continue with the availability of 360 property tours and we believe properties will revert to receiving Offers "subject to a physical viewing".
Neilsons were one of the first Firms of Solicitor Estate Agents to advocate the concept of 360 tours as a totally safe – and important – marketing vehicle during the pandemic and during the past week alone, Neilsons have recorded 4,823 views on our virtual viewing platform. Overall, we have recorded 80,000+ virtual viewings since spring!
We all have to come to terms with a constantly evolving COVID-19 situation. The 2020 property market is busy and dynamic but the rules of engagement which applied in previous years have been consigned to history.
To successfully navigate this fundamentally changed (and changing!) 2020 property market, we believe that it is essential that you obtain advice from a pro-active and innovative firm. We believe that we at Neilsons have the skill set, market knowledge and systems to help you achieve success whatever the future may hold."
Book a free telephone consultation with Neilsons online here