Neilsons have launched their new online consultation booker this week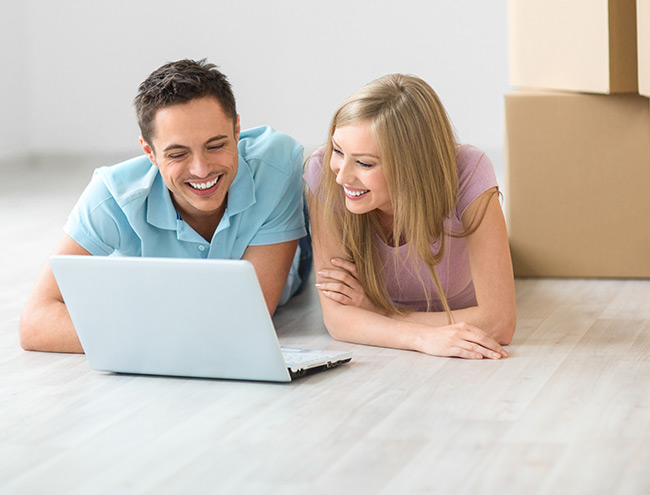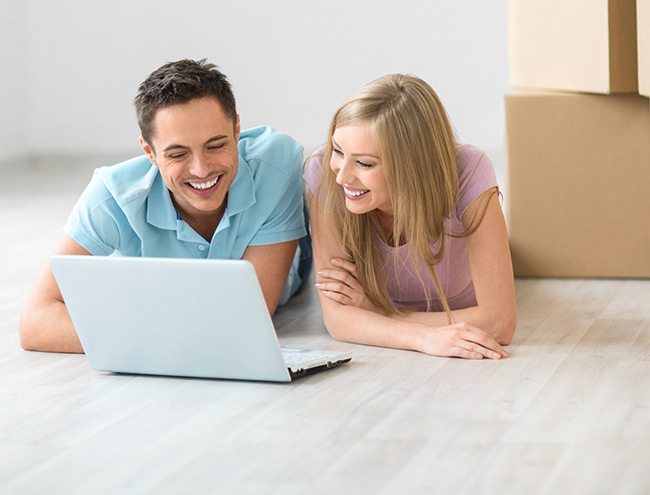 Neilsons Solicitors and Estate Agents are delighted to announce that prospective clients can now book instant online consultations with legal experts on www.neilsons.co.uk via their new online consultation booker.
Neilsons Solicitors and Estate Agents opened in Edinburgh in 1977 and since then, have always endeavoured to be at the forefront of technological advances. Neilsons is a local "one-stop property shop" and offers a full range of property and legal services.
The new online consultation booker allows prospective clients to book consultations online at a day and time that suits them on a range of matters including selling and/or buying, mortgage advice, Wills, Powers of Attorney and notarisation with experts in the relevant field. These consultations can take place in Neilsons' Corstorphine or City Centre office – or Neilsons' experts can consult via telephone.
Jenna Spence, Operations Director, said: "We are delighted to incorporate the online consultation feature on our website. Neilsons have always harnessed the best available technology for Solicitor Estate Agency services to give our clients choice and flexibility but crucially we also have the client service to match with plain talking and local legal and property experts available at our four long established branches across East Central Scotland.
You certainly do not need to compromise between digital versus service at Neilsons because we offer both in abundance!
The new consultation facility follows on from the revolutionary client portal login feature we introduced two years ago and the online valuations booker we launched last year for sellers.
At Neilsons, we continue to offer clients the latest in technological advances whilst also crucially retaining the friendly and informal relationship we have with our clients and we never lose that personal touch throughout even with all the latest technology we incorporate.
Having the consultation booker offers prospective clients more flexibility to book online if they wish but we will of course still be on hand to book in consultations in person at one of our four offices or over the phone. The client can decide what option suits them best and we like giving clients this flexibility, modern digital choice and assurance.
We hope that clients enjoy using this new feature."