Neilsons are finalists in the 'Residential Property Team of the Year' category at this year's Scottish Legal Awards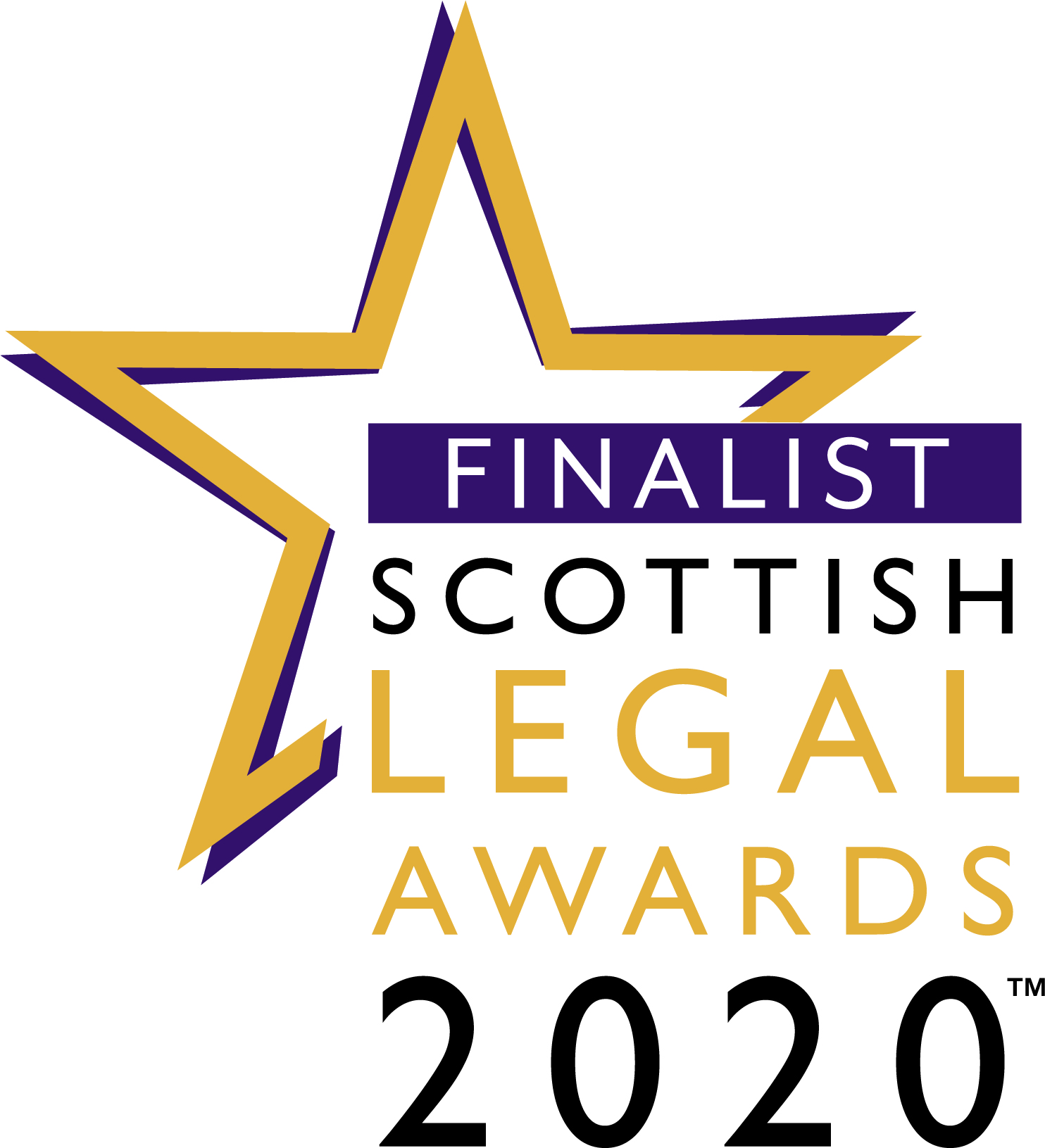 Neilsons Solicitors and Estate Agents have today been revealed as a finalist for 'Residential Property Team of the Year' at the Scottish Legal Awards 2020 which celebrates excellence in Scottish law for the second year in a row.
The independent competition is judged by a panel of experts drawn from across the sector, bringing together industry experience and market knowledge to recognise the greatest achievements in the legal industry from across Scotland.
A total of 48 Scottish firms and organisations entered the competition and following a robust debate, 14 individuals and 32 teams have been shortlisted in another strong year for the independent competition.
The category of Residential Property Team of the year recognises innovative and forward-thinking property teams, who can demonstrate market insights and knowledge and a pro-active, first-class service to clients.
The Scottish Legal Awards ceremony will take place on Thursday 19 March 2020 at the DoubleTree by Hilton Hotel in Glasgow. 
Chair of the judging panel, Shonaig Macpherson CBE FRSE DUni LL.B, commented;
"The awards' objective is to recognise Scotland's leading firms, teams and individuals who operate at the forefront of our national legal system. This year's entries have again demonstrated the strength and robust health of our country's legal sector. In a year of landmark cases and continued innovation to support clients, entrants have provided us with examples of excellence across the breadth of their activities in Scottish law.  The Judges offer their congratulations to the finalists and look forward to celebrating with them in March."
Marjorie Townsend, Partner at Neilsons Solicitors and Estate Agents, said: "We are delighted to be recognised by the Scottish Legal Awards as a finalist in the Residential Property Team of the Year category for the second year in a row. Neilsons are a forward-thinking and highly innovative firm and we regard client service to be of paramount importance so it is excellent to be nominated.
This recognition follows on from the result of a successful 2019 legal and property awards season for the firm. Neilsons were commended for Innovation at the Law Awards of Scotland by Law Society of Scotland and Jenna Spence our Operations Director won silver in the UK-wide property 'Rising Star of the Year' category against 24 finalists with Neilsons winning the coveted 'Scottish Agency of the Year' at the Negotiator Awards in London in November.
We are finalists alongside many talented firms at the Scottish Legal Awards 2020 and we wish every nominee the best of luck at the Awards ceremony in March."
Are you looking to sell or buy property? Book your free consultation with Neilsons online here!