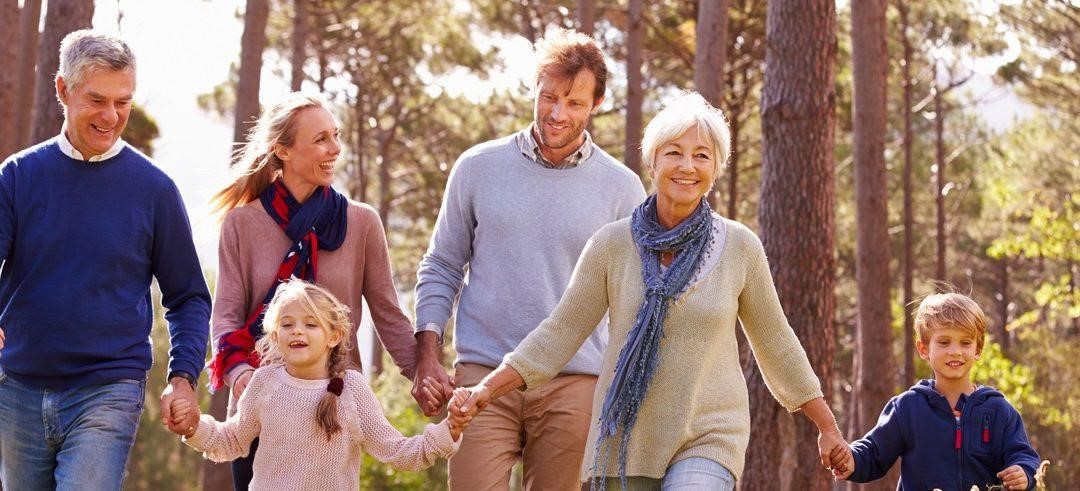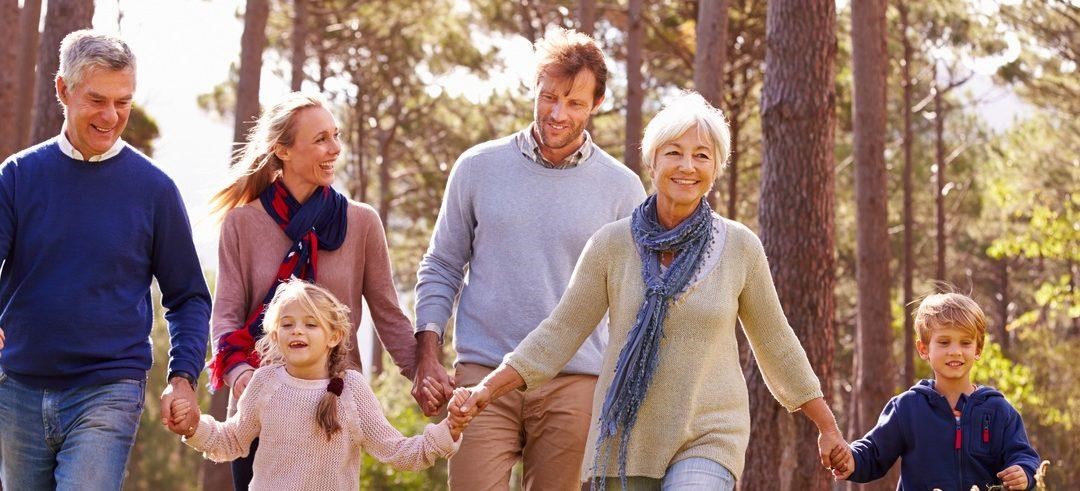 What is downsizing? 
It can be a daunting and emotional task to even consider, let alone carry out, a downsizing move. Often when downsizing you are contemplating selling a home that your children may have grown up in and lots of memories have been made.
For most homeowners the lockdown period has resulted in us all spending more time in our homes. When more time is spent at home, it becomes apparent if our homes are still suited or not to our current circumstances. Whilst it has been widely reported that for many the lockdown period has resulted in home owners considering a move to larger accommodation or to benefit from some garden ground or home workspace, the converse is also true, yet has been less evident in media reporting.
For a significant number during lockdown it has become clear that their current home no longer meets their needs, it may be too large with underutilised space, the garden may have become too much to easily maintain or the location might not fit with a change in lifestyle. Naturally, requirements for a home can and do change over the years and it is unlikely you will have used each room in the same way over the years. It is also unlikely you still have the same family car as you did when you bought your family home, as your motoring requirements are likely to have changed over the years.
We can be more open to adapt to changing needs in other aspects of our lives but our homes understandably can hold real sentimental value, so what then are the benefits of downsizing at the right time for you?
Benefits
Your home is very likely to be in demand and now may be a time to capitalise on the market activity we are seeing. As we reported last week, this is the hottest sales market ever experienced in Edinburgh and the Lothians and the current demand for suitable properties is exceptional.
There is wide media coverage as to the needs of most buyers to secure more space and garden ground – these are attributes that many downsizes have in abundance.
Many when downsizing take the opportunity to streamline their lives and de-clutter any unnecessary items. You may wish to experience living somewhere new and use your equity from your home in different ways, whether it be to invest, travel or any number of things. You may opt to reduce your living expenses or buy a new property with perhaps less ongoing maintenance costs.
The current LBTT relief which runs until March 2021 is creating a stimulus in the market, could you benefit from this and make a tax saving? Read our recent blog for further information. 
What to consider to get ready to market
There are many things you can do to prepare for a downsizing move and speaking with a professional at the outset will give you a steer on the steps you will need to take. One really important aspect in preparing your home is to de-clutter the contents and this task should not be underestimated. Whilst the way you may have used rooms over the years may have changed it is beneficial when selling to reinstate bedrooms as such as it allows buyers to see the purpose of rooms and the space on offer. Your home should have no unloved spaces and re-purpose as necessary.  You can read EPPG's top tips for preparing a property for sale here.
How EPPG firms can guide you through the process
Experience – EPPG firms have been established collectively for an impressive 166 years and during that time we have helped many families at different stages of their home moves throughout their lives including downsizing. When upsizing we think about what we need from a home and the process should demand the same time and attention when downsizing. We are Solicitor Estate Agents and this means we can carry out the estate agency and legal steps of your sale and onward purchase, with a Solicitor overseeing your transaction from start to finish.
Knowledge – If you haven't bought or sold a property in a while you may not have experience of Home Reports, you may not have a real feel for the value of your home or what you might need to spend to buy your new home and how you can coordinate the process under one roof. This is where EPPG can help. We have been working throughout the lockdown period and have our fingers on the pulse of the dynamics of the local market. We have years of experience and are ready to listen and take the stress out of the process.
Expert Marketing – We will take care of all the elements of marketing your property, ensuring that your property gains full exposure online. Do not worry if you are unsure about online property marketing, we will do the hard work for you and explain everything in layman's terms.
Professional advice – We recognise that when downsizing you are likely selling you biggest financial asset and that you have worked hard to secure, with this investment of your money and time over the years it is perfectly natural to look to secure the best possible price. Good quality tailored financial advice is central to the process. You may have queries regarding mortgage products (lending is available into later life) or look to discuss how you might invest the equity you release from your home, or tax matters such as capital gains or inheritance planning. We work with a range of professional advisors and will be able to put you in touch so you can feel confident as to your future financial commitments.
It may also be a prudent time to consider updating your Will and or preparing a Power of Attorney.
EPPG firms can also provide these services giving you peace of mind that you have matters in place and that your wishes are carried out.
Book a free telephone or video consultation with Neilsons online here